Dean's Shortbread Factory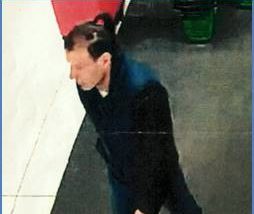 A CCTV image of missing north-east man Marian Pavel has been issued by police.

Police said they have "serious concerns" for a missing north-east man as the search for him continues.

Officers in a north-east town are appealing for help finding a missing man, calling on motorists to check their dashcams.