With panoramic views, this stunning five-bedroom detached steading really is dream home material.

A controversial cull of deer is to take place on estates and in forests across Aberdeenshire as part of a major effort to decrease herds to "a sustainable level".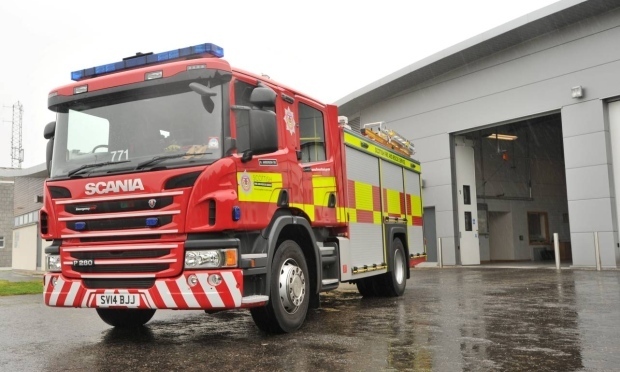 Firefighters have tackled a building fire on a north-east farm.