Creative Industries Federation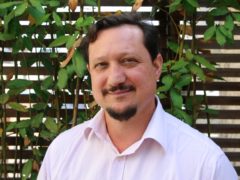 The Association of Independent Music (AIM) has launched a coronavirus hardship fund for music industry contractors.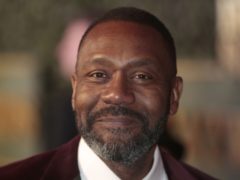 Artists and politicians have backed calls for the Government to reverse the drop in students taking "vital" creative subjects at school.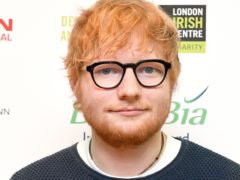 Ed Sheeran has warned that "home-grown talent" could disappear from the music industry without public funding.