Councillor Sarah Dickinson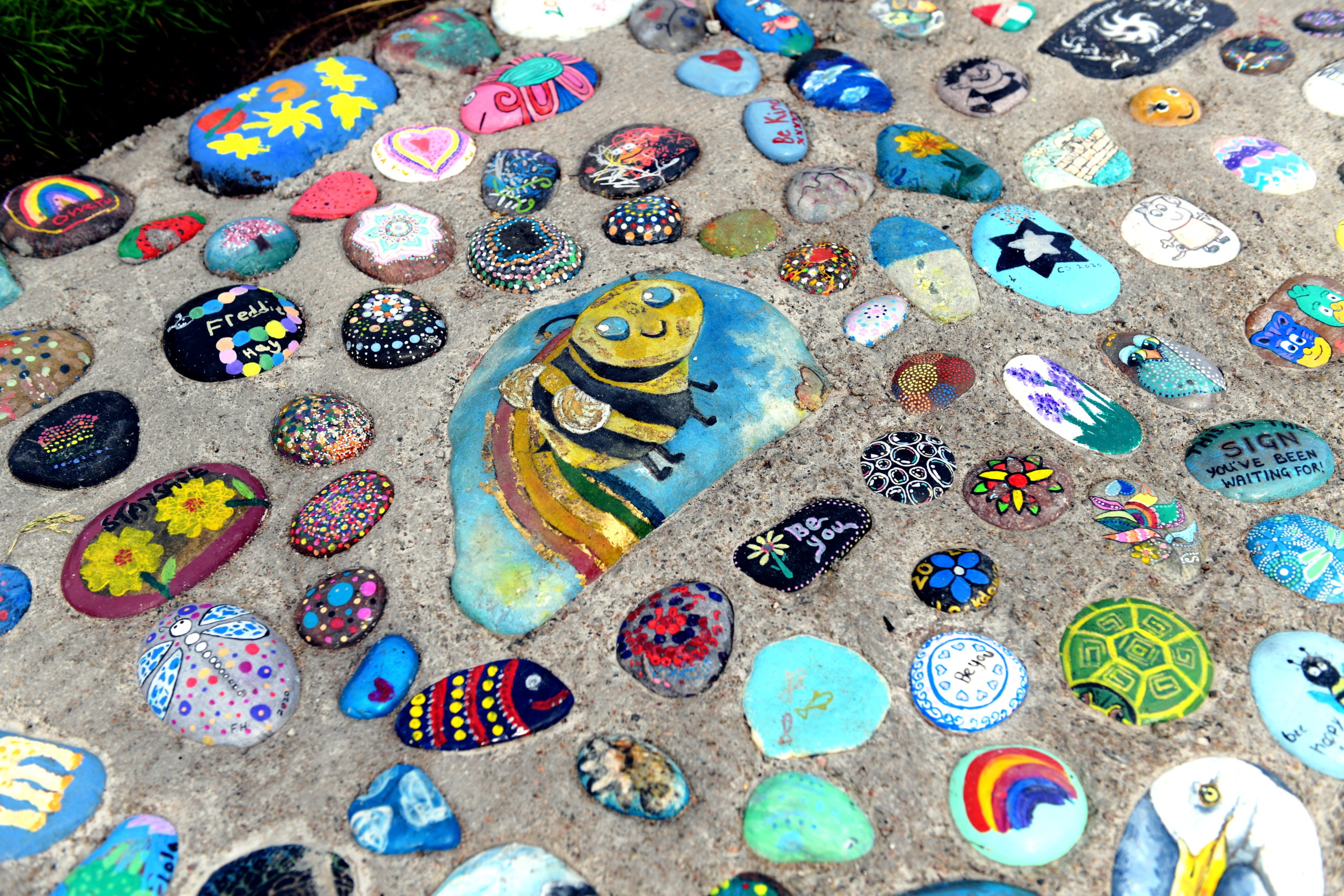 A collaborative art project which saw thousands of painted stones set in cement in the north-east is now complete.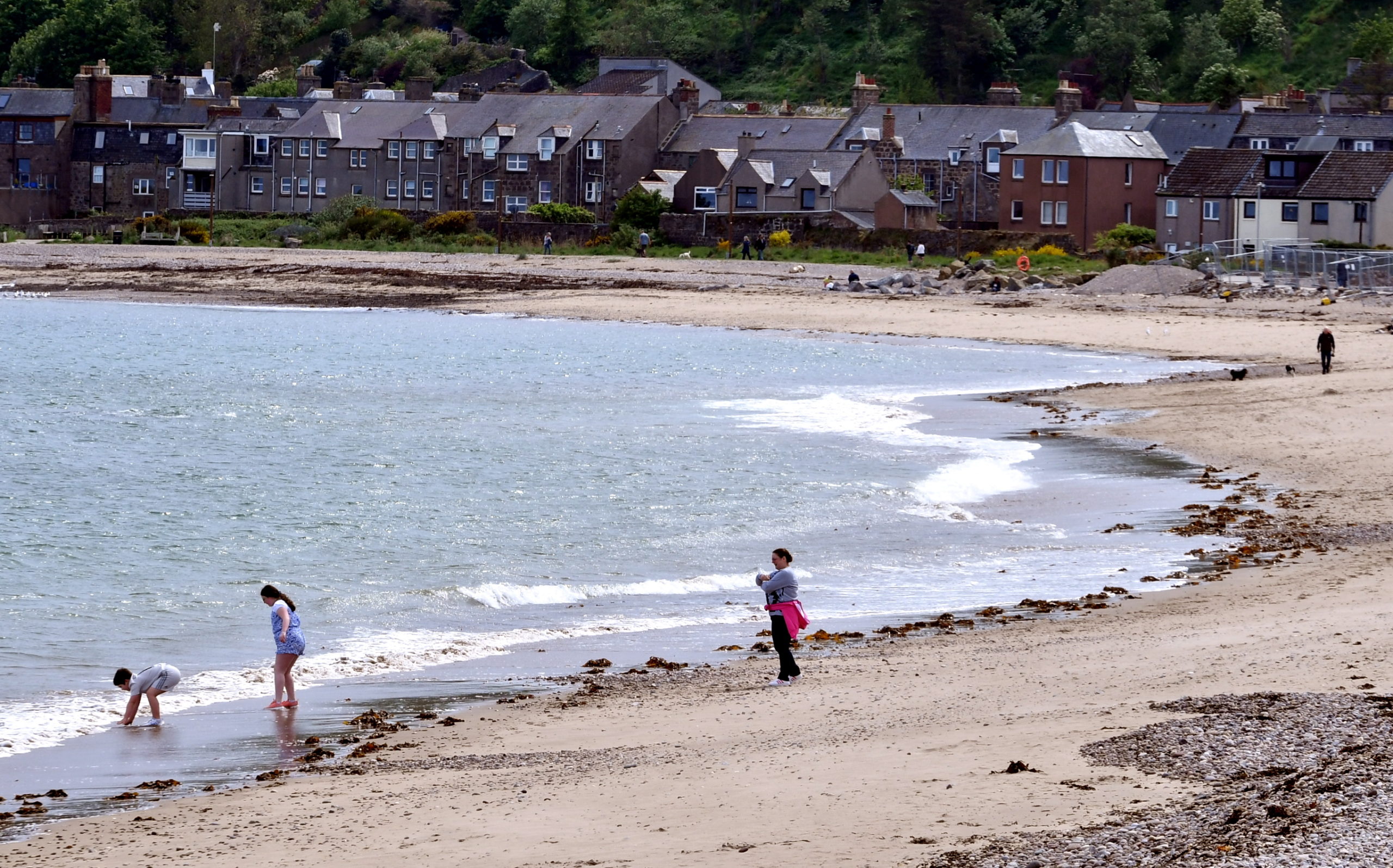 Painted stones are being sought for a collaborative art project in an Aberdeenshire town.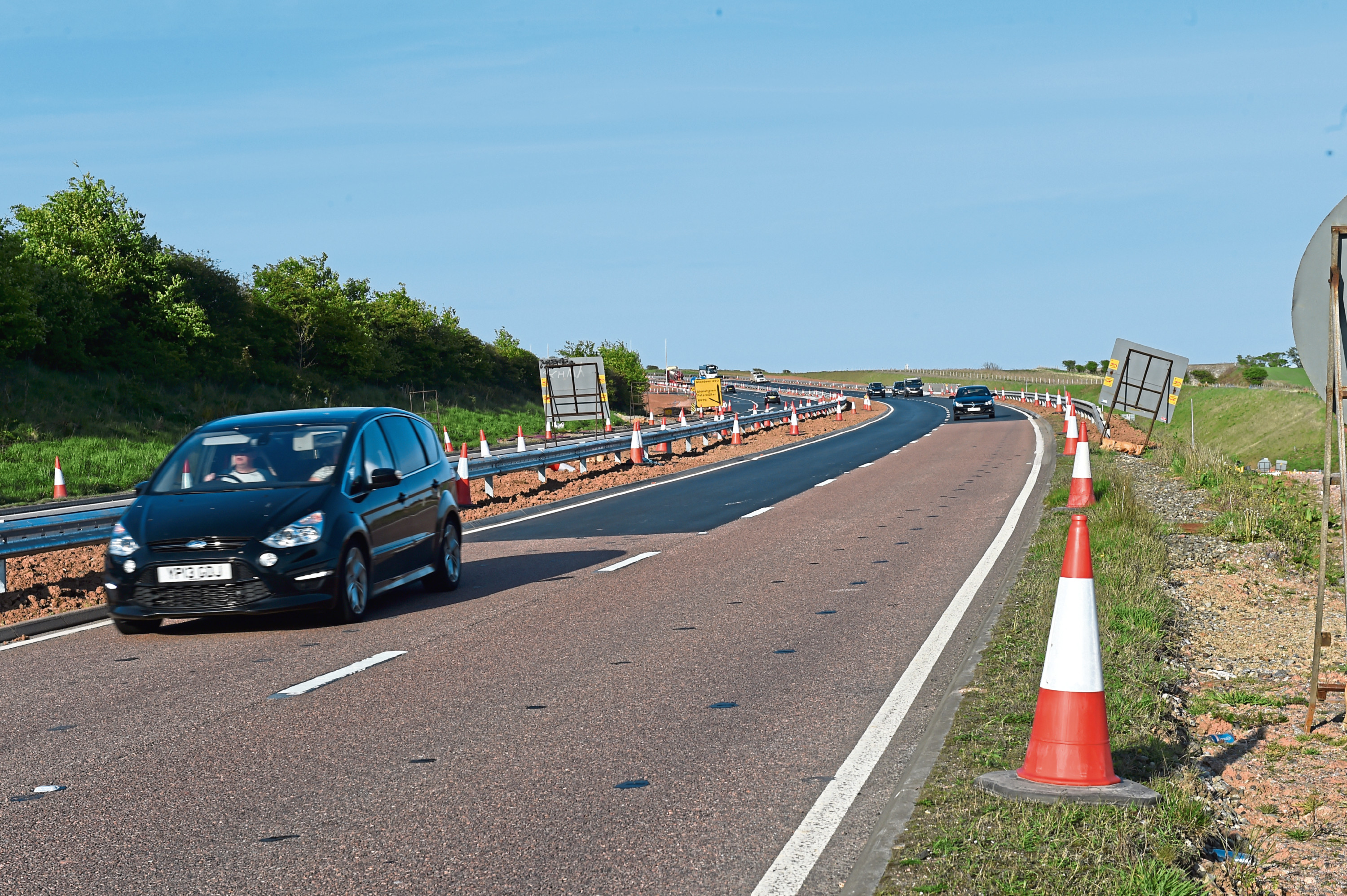 Drivers have been urged to slow down while travelling through a north-east town as they try to avoid roadworks.