An Aberdeen councillor has praised the "incredible service" offered by volunteers during the Covid-19 pandemic.
Since coronavirus restrictions began more than one in 10 people across Scotland have missed an energy bill due to running out of money, new research indicates.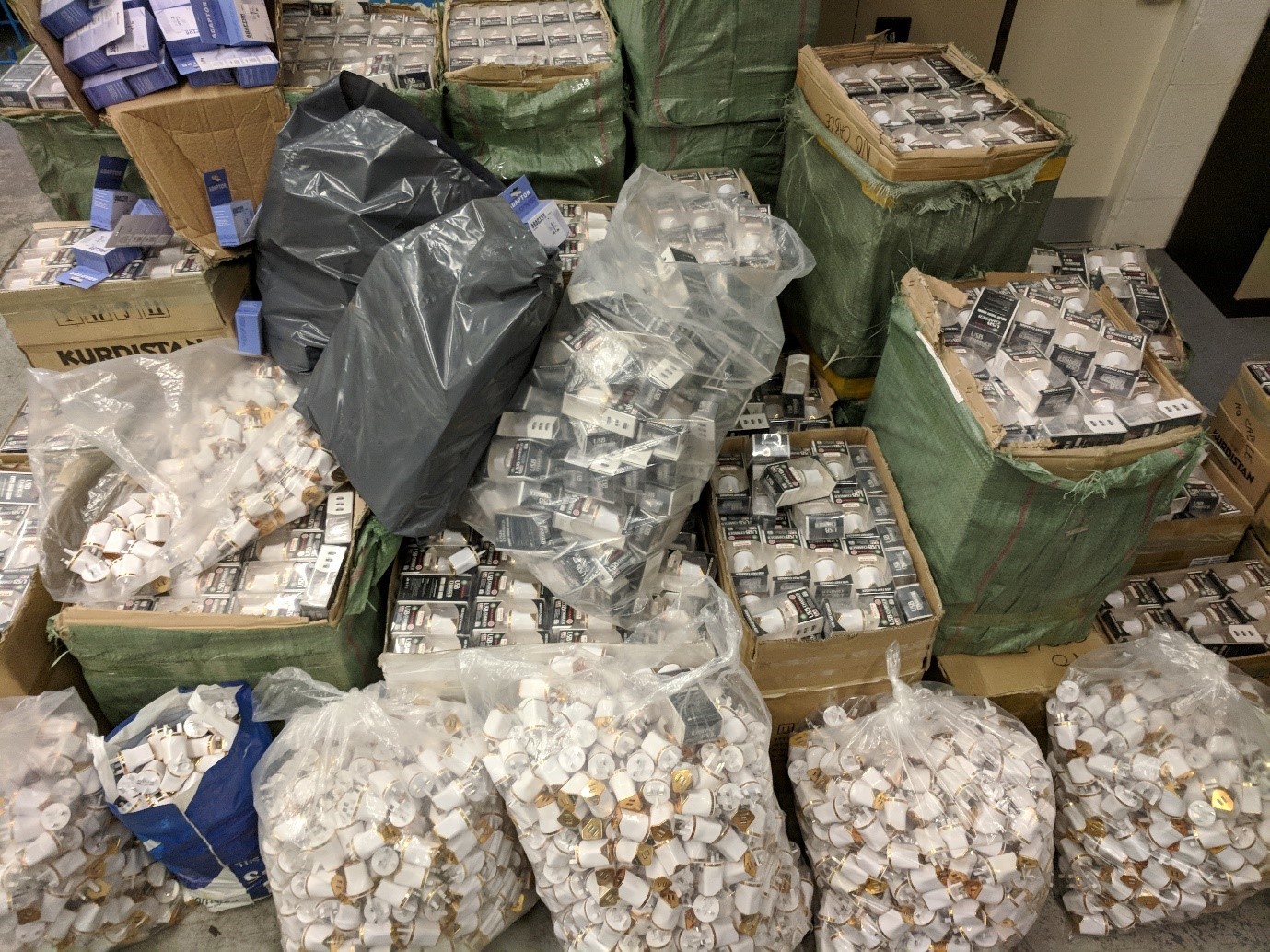 More than £70,000 of dangerous electrical products have been seized from retailers in Aberdeen.