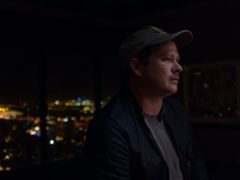 Former Blink 182 frontman Tom DeLonge has said travelling and reading sparked his interest in unexplained phenomena.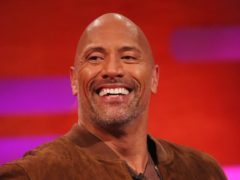 Dwayne "The Rock" Johnson has posted a throwback picture of himself in college – and revealed he wanted to work for the CIA.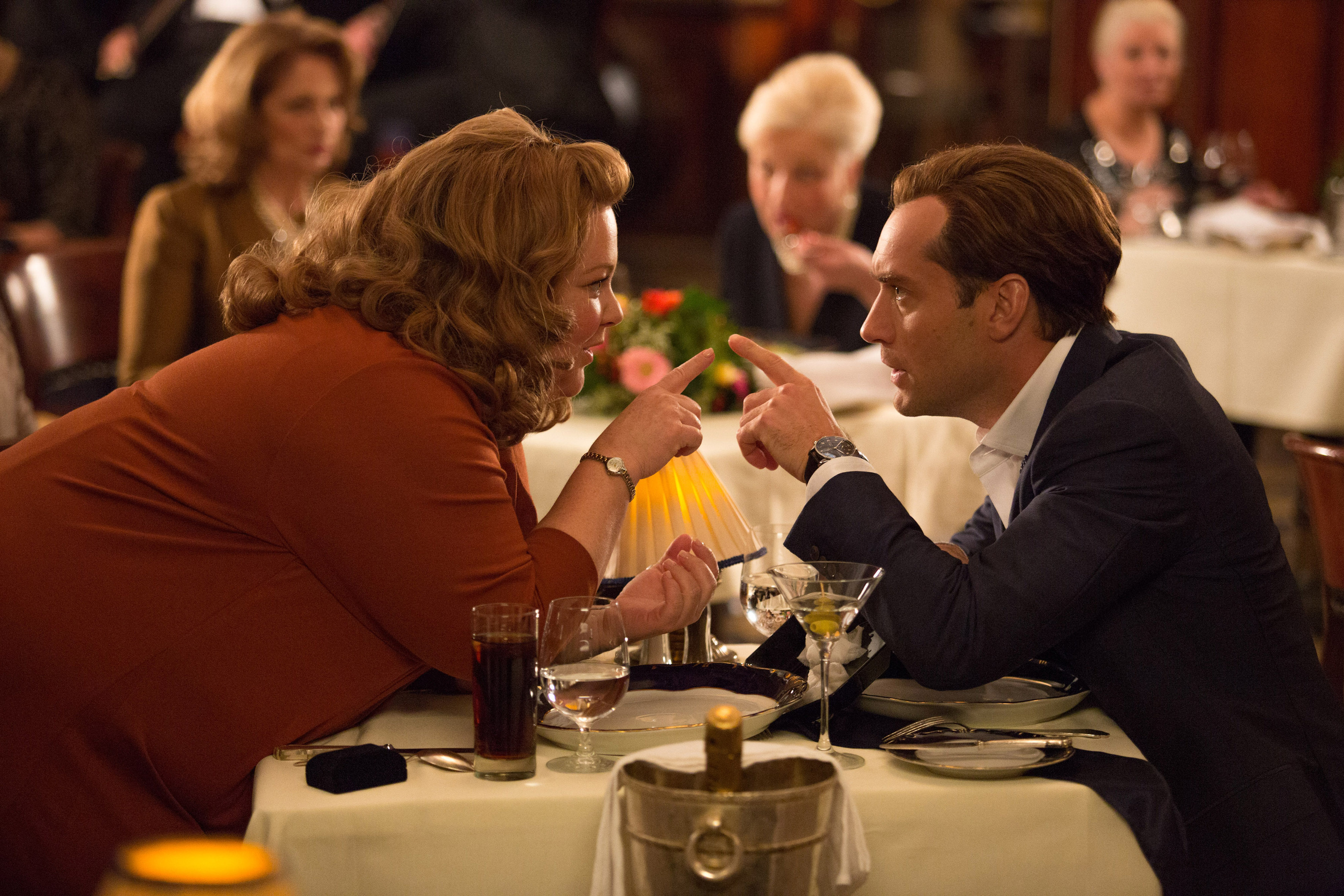 OSCAR-NOMINATED actress Melissa McCarthy reunites with Bridesmaids writer-director Paul Feig for an action-packed mission, which would leave James Bond decidedly shaken and stirred by its unorthodox approach to 21st-century espionage.