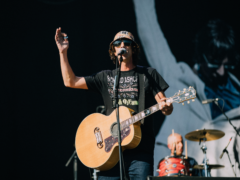 Catfish and the Bottlemen have brought the second day of Scotland's biggest music festival to a close.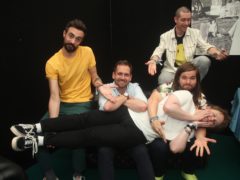 Bastille are riding on a high after playing "the best gig we've ever done" at Glastonbury last month.
Aberdeen suffered Europa League heart-ache as they lost out out in extra-time to Premier League Burnley at Turf Moor.