Car buyers are spending more than five weeks searching for their new car, according to a recent study.
Car buyers aged between 18 and 24 have more trust in the motor industry than older generations, a new study has discovered.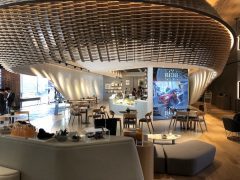 Car showrooms are not the most exciting of places, but that's something KIA is trying to change with its Beat360 space in Seoul.