A 36-year-old man has been charged after police discovered £20,000 cannabis plants at a property in Aberdeen.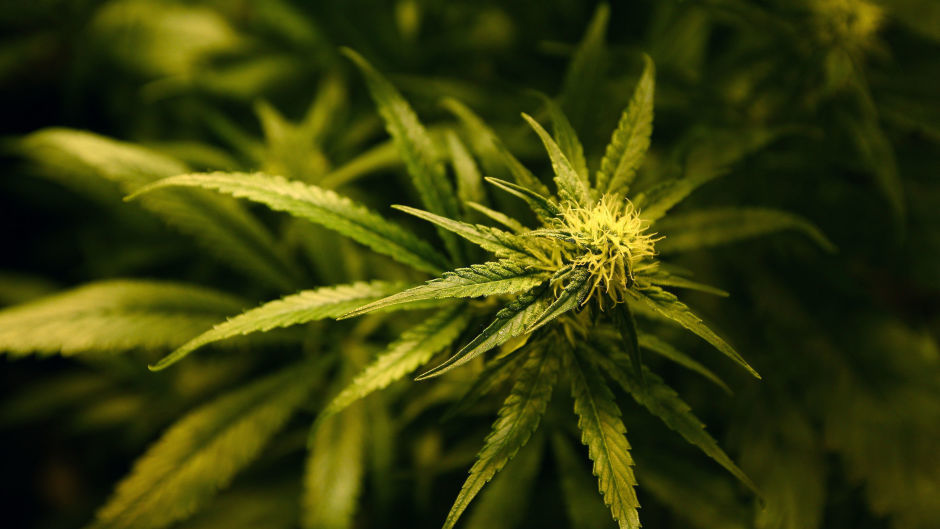 Two men have been charged after cannabis plants and £29,000 worth of herbal cannabis were discovered in an Aberdeen property.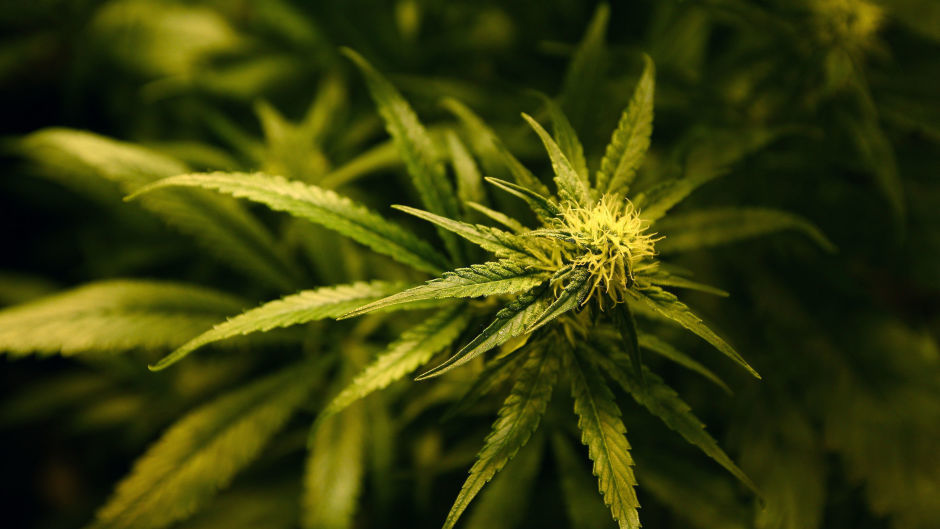 Three men are due to appear in court today following the discovery of a "significant" cannabis farm in Aberdeen.