Hyundai has given a glimpse of its upcoming Ioniq 5's interior ahead of the car's full reveal on February 23.

In the heart of the Drummuir Estate sits a very unusual property, designed to let people reconnect with nature and enjoy a taste of an ecological, wild and sustainable lifestyle.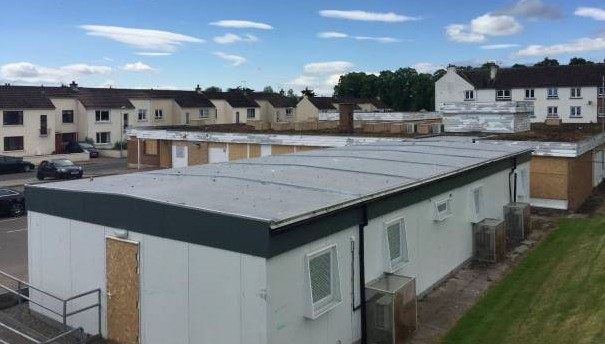 PATIENTS at an overcrowded Aberdeen health centre could soon be receiving treatment in a temporary cabin.