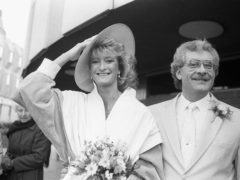 Benidorm paid tribute to Bobby Knutt by dedicating the first episode of the new series to the late star.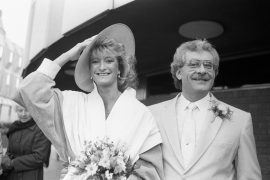 The stars of Benidorm have shared their fondest memories of show "granddad" Bobby Knutt, following the news of his death at the age of 71.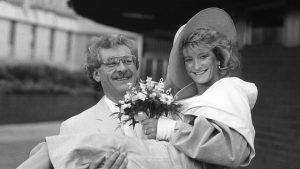 Benidorm creator Derren Litten has paid tribute to one of the show's former stars, Bobby Knutt, who has died aged 71.