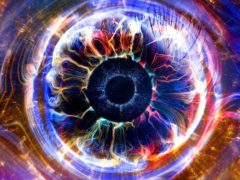 Channel 5 has announced a raft of new dramas as it seeks to change direction in a network overhaul.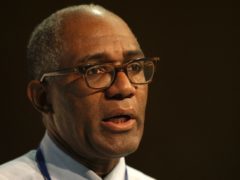 Former politician and broadcaster Trevor Phillips has said he was "complicit" in workplace harassment of young women.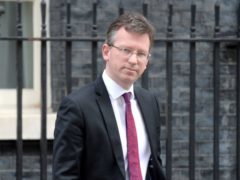 Media minister Jeremy Wright will call for strong public broadcasting after "blatant disinformation" in the wake of the Salisbury incident.