A north-east man who donated his stem cells to a blood cancer charity is encouraging others to sign up.
A North-east MP has shown his support in the fight against blood cancer by signing-up to donate.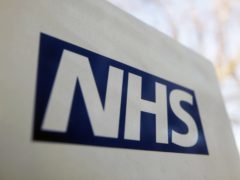 A "new generation" cancer therapy has been rejected for widespread NHS use by health officials.