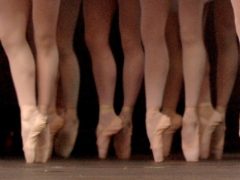 A child ballet star dubbed the next Billy Elliot has died.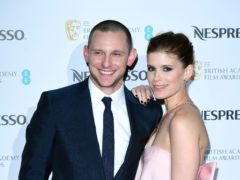 Kate Mara has expressed her "disappointment" after having her first child with husband Jamie Bell delivered via an emergency Caesarean section.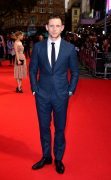 Jamie Bell has spoken of his delight at being reunited with his Billy Elliot co-star Julie Walters in his latest film, saying the only thing that has changed is his height.