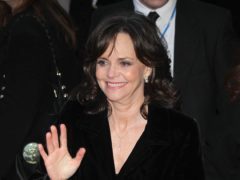 Sally Field will star in a new production of the "incandescent" Arthur Miller play All My Sons.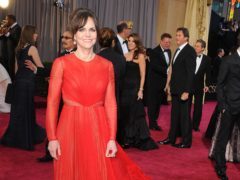 Sally Field and Bill Pullman will star in a production of Arthur Miller's All My Sons at the Old Vic, it has been announced.

During the calm before the digital effects storm in Independence Day: Resurgence, Jeff Goldblum's quixotic scientist stares slack-jawed at an approaching alien mothership and gasps, "That's definitely bigger than the last one".