Everton have announced the departures of deputy chairman Keith Harris and Jon Woods from their board of directors.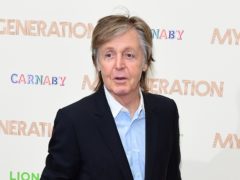 Sir Paul McCartney is writing his first ever musical – a stage adaptation of classic film It's A Wonderful Life.
Marco Silva stressed his commitment to attacking football after being appointed the new manager of Everton.