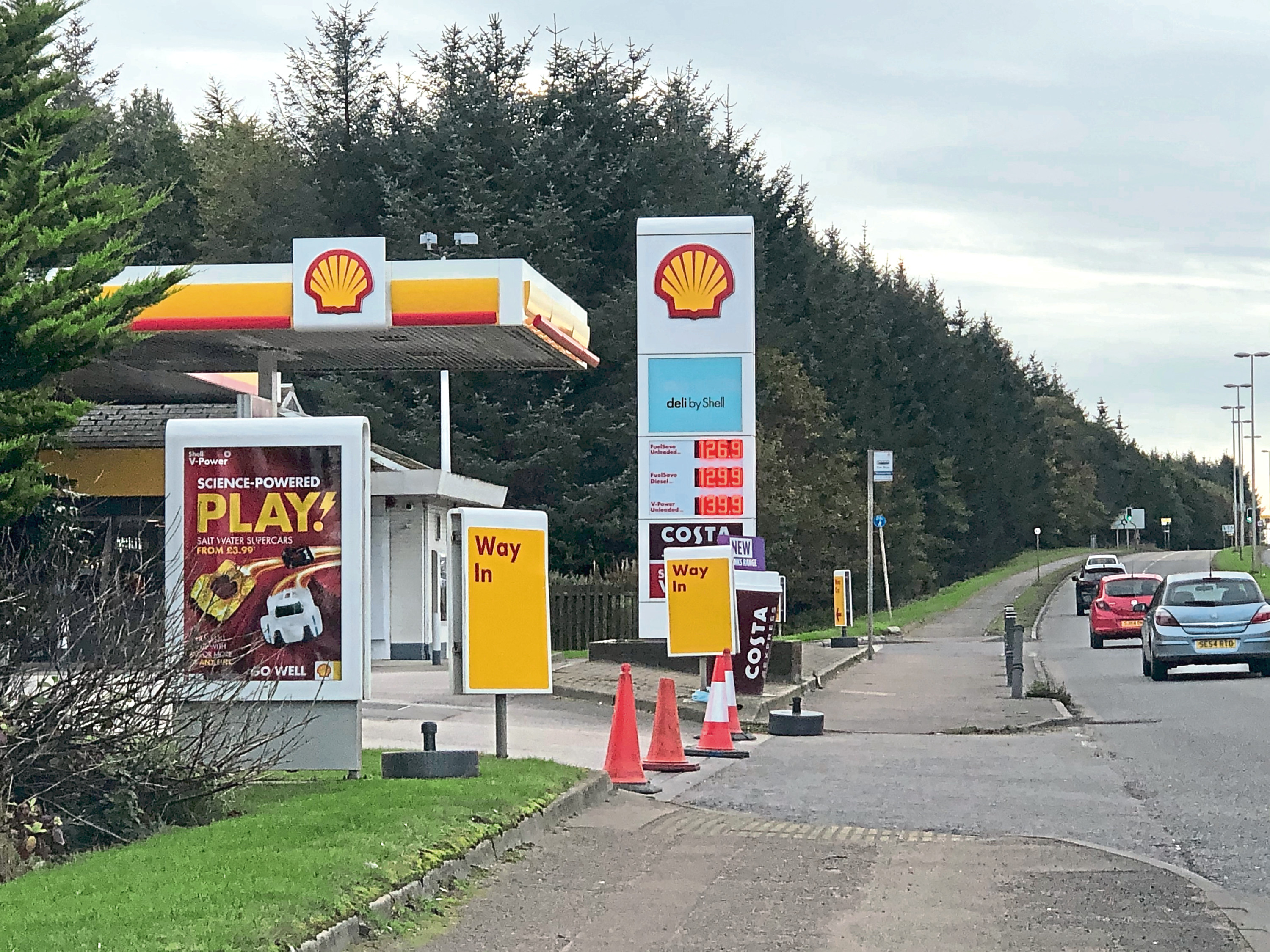 Residents have told of their shock after a masked man robbed an Aberdeen petrol station.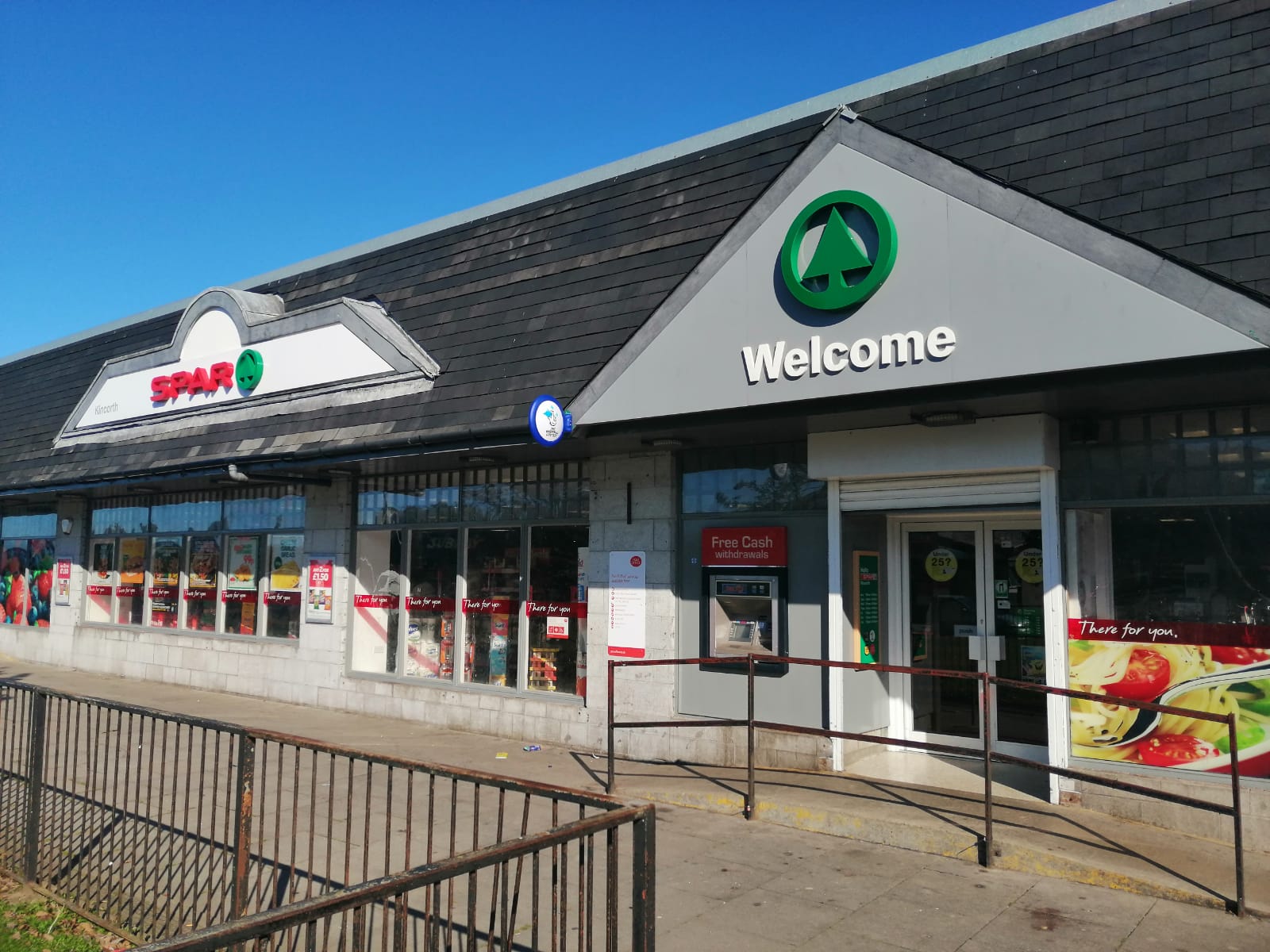 Officers are appealing for witnesses after a masked raider attempted to rob an Aberdeen shop.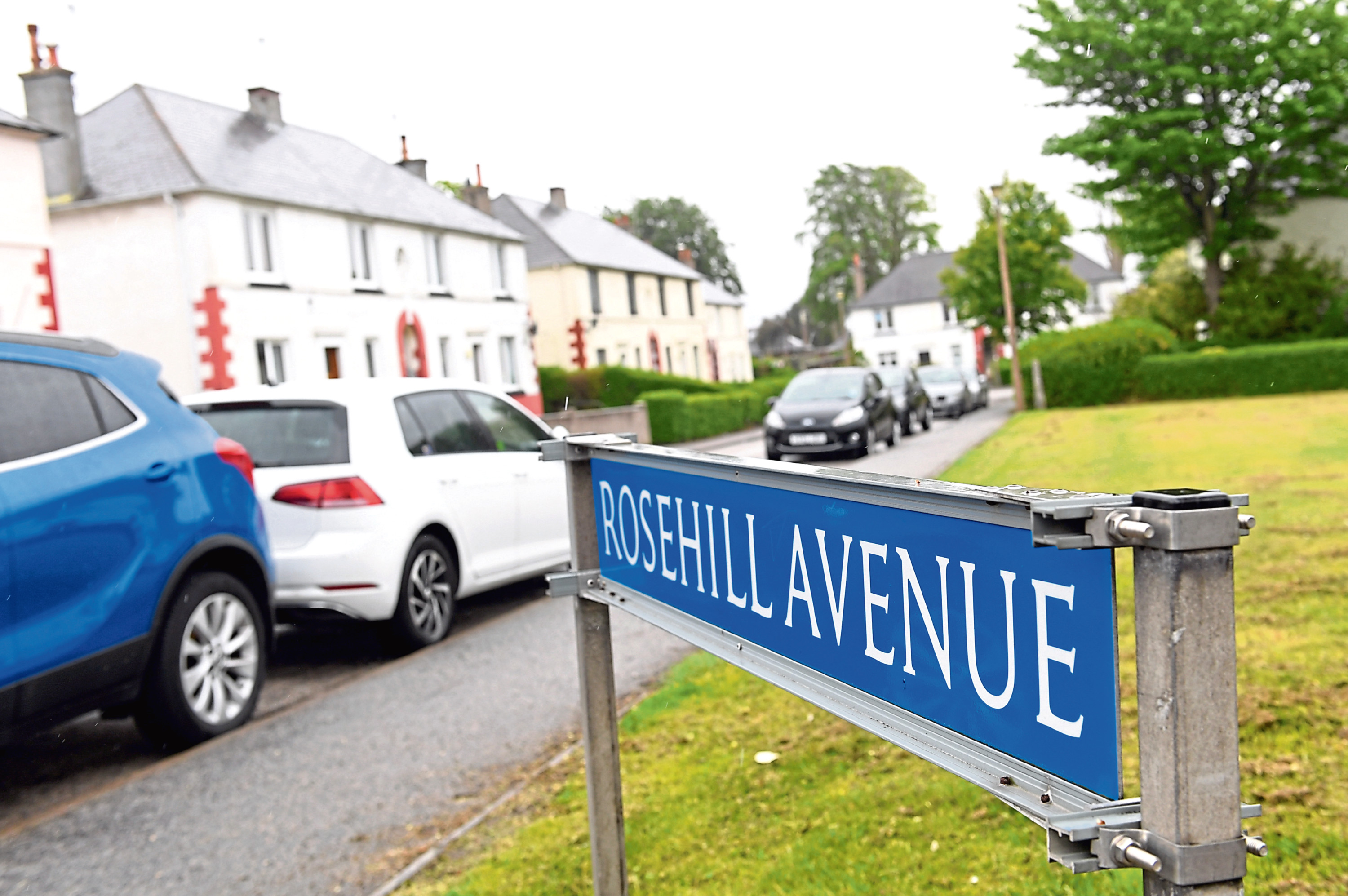 Worried residents in Aberdeen alerted police after spotting a balaclava-clad gang roaming their street in the middle of the night.