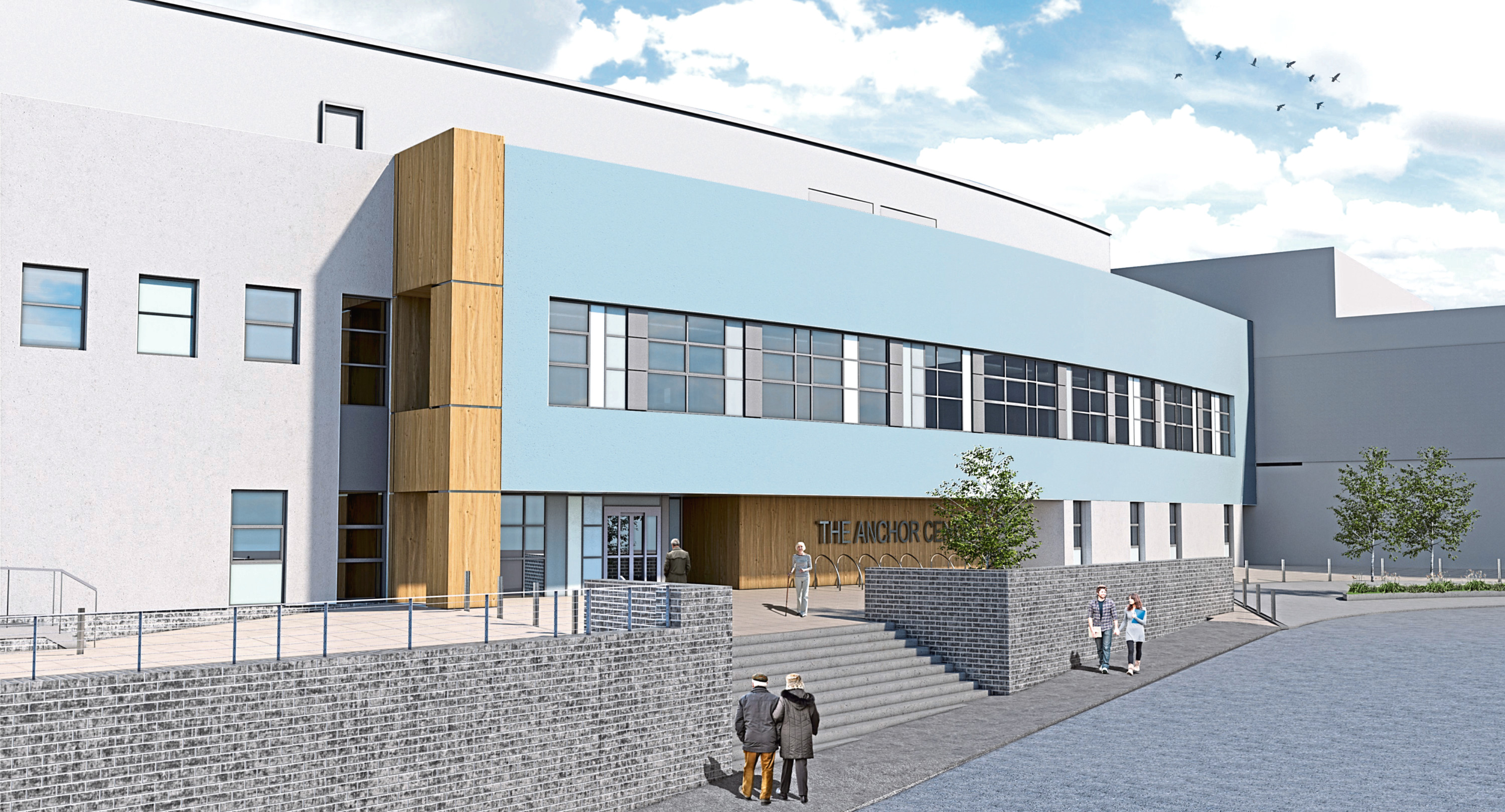 Health board chiefs endorsed a £314 million spend on its estate.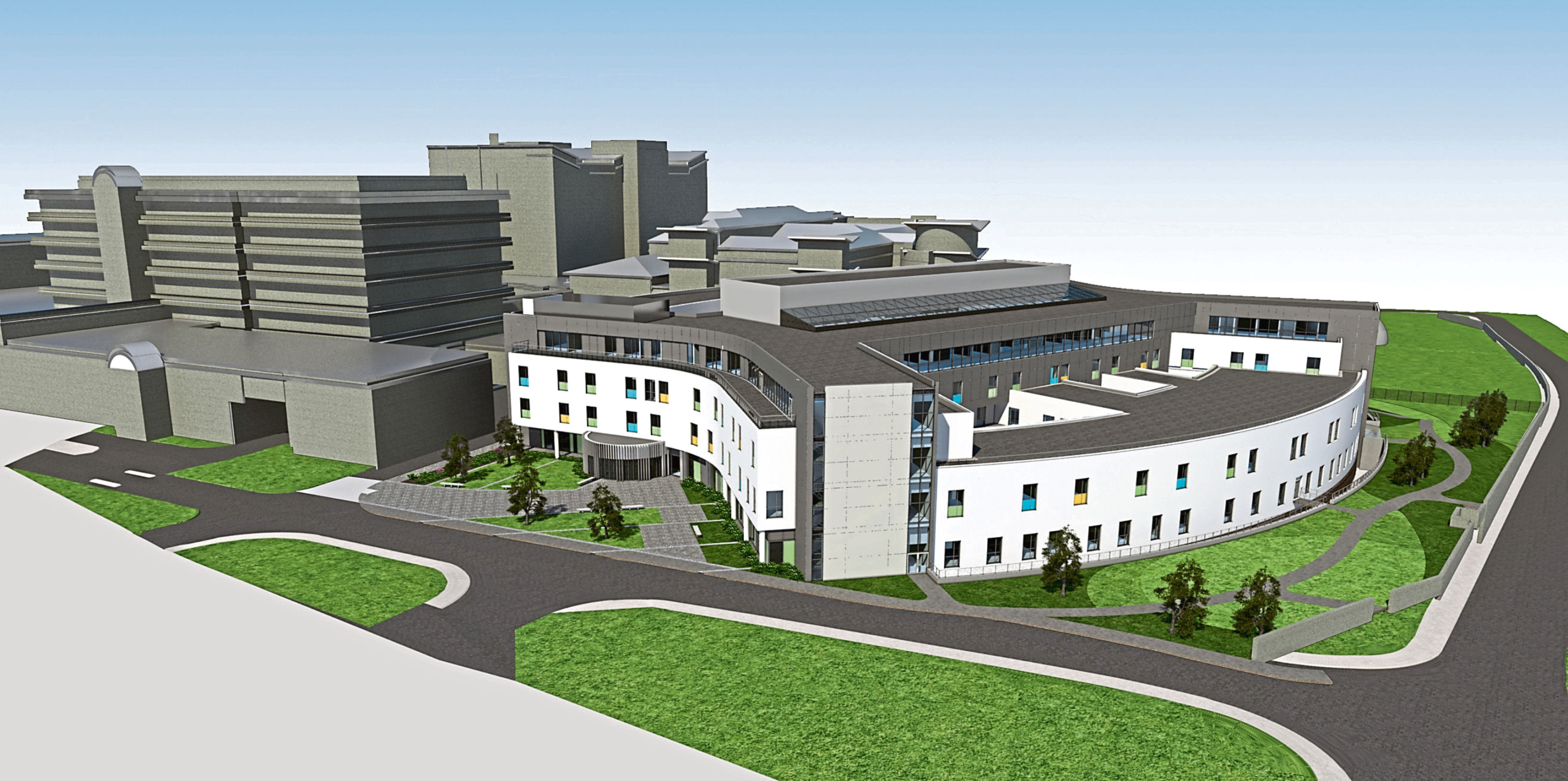 Projects include the Baird Hospital, above, replacing the Denburn Medical Centre and opening a new facility in Northfield for patients in the north of the city.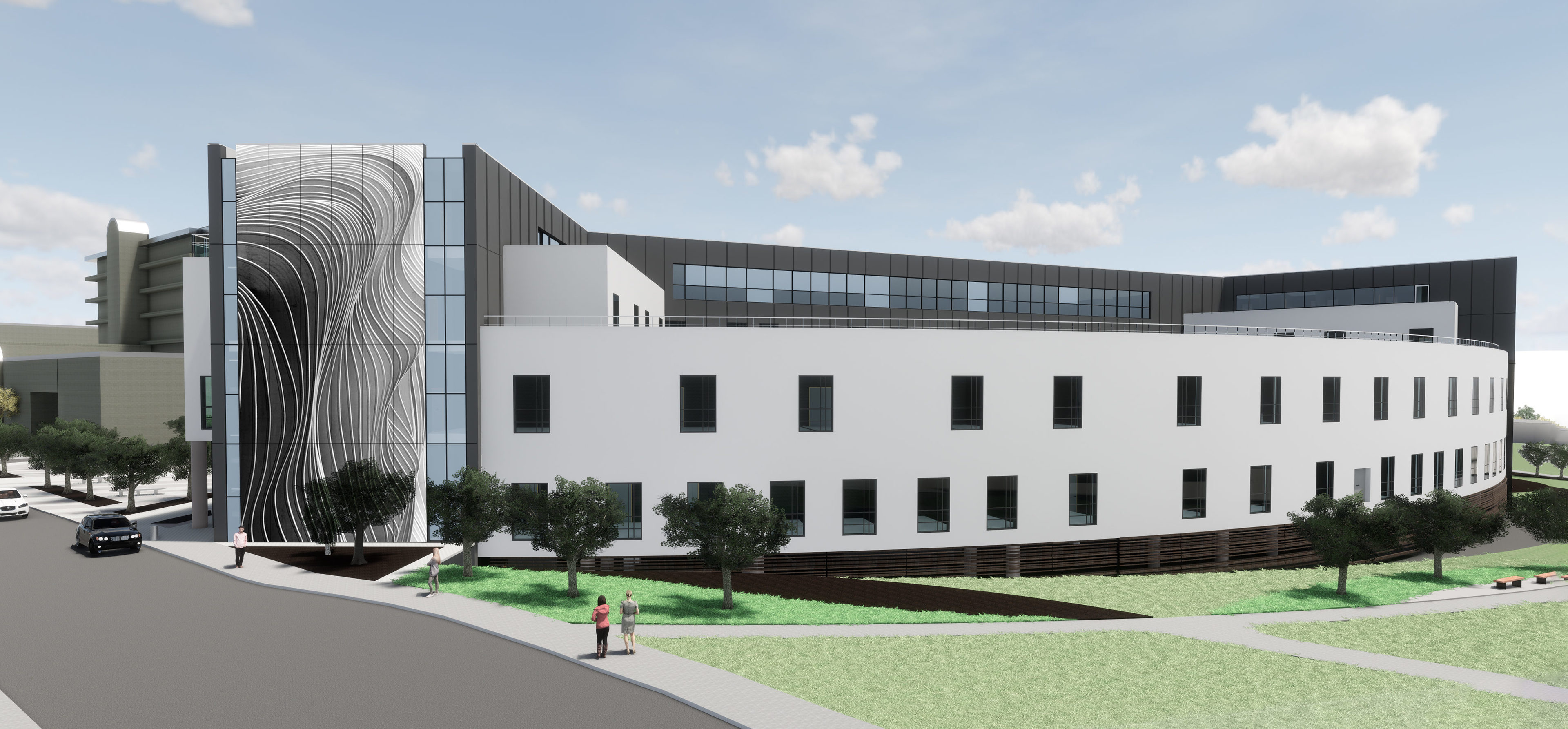 Preparatory works on a new £163 million Aberdeen hospital and cancer treatment centre are set to begin this autumn.