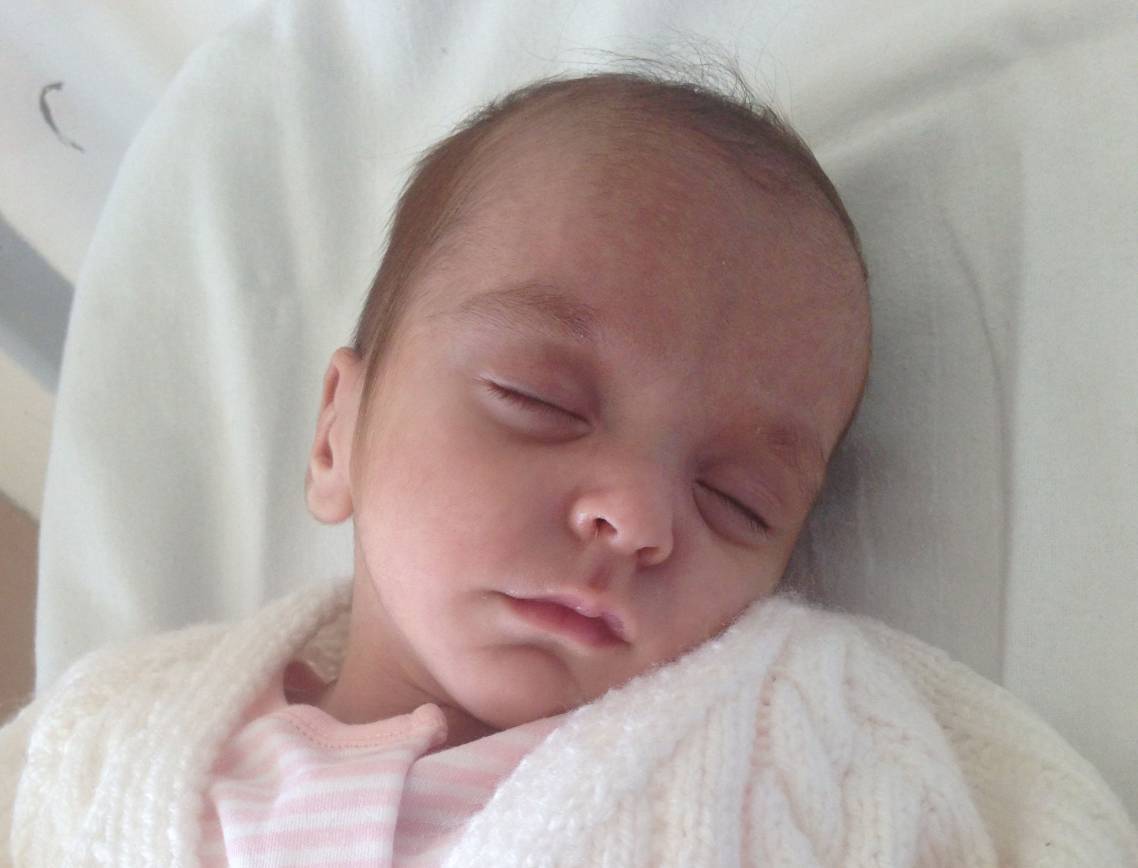 Police are appealing for the mother of a baby found in a cardboard box in Northamptonshire to come forward.
WHEN Kelly Fraser went into labour she never imagined her sister would become her midwife.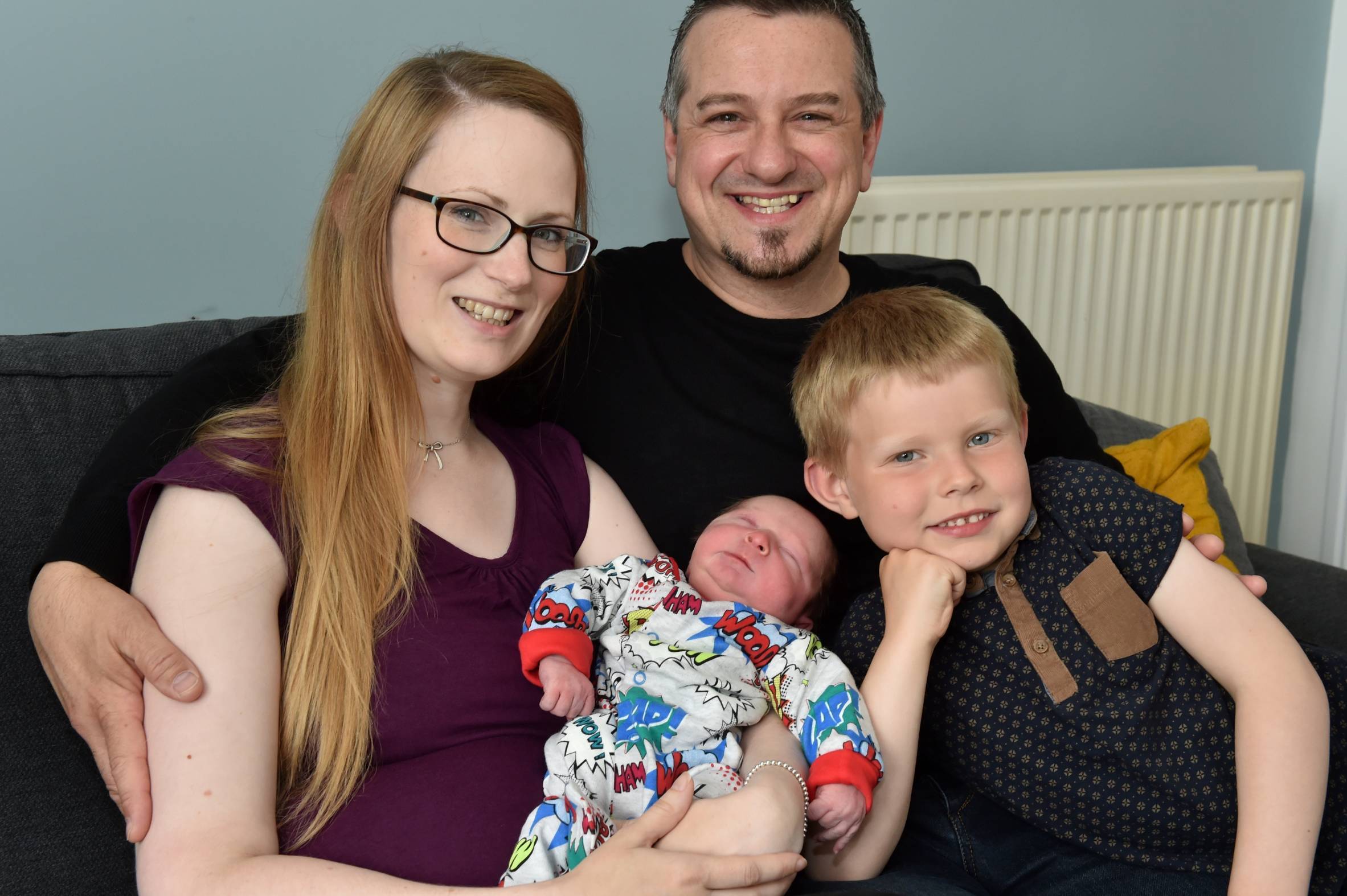 LITTLE Alfie Gibson may only be three days old, but he has already given his parents enough excitement to last until his teens.