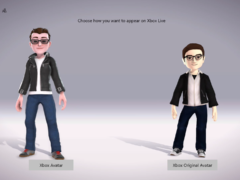 Microsoft has begun rolling out new customisation tools to make Xbox avatars more diverse and "inclusive".
People in the North-east are being given the chance to create a miniature-sized avatar of themselves that will be used in exhibitions.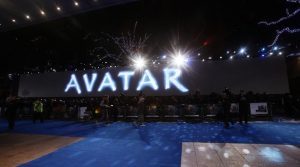 A host of stars will join the world of Pandora as production begins on four sequels to James Cameron's 2009 sci-fi blockbuster Avatar.