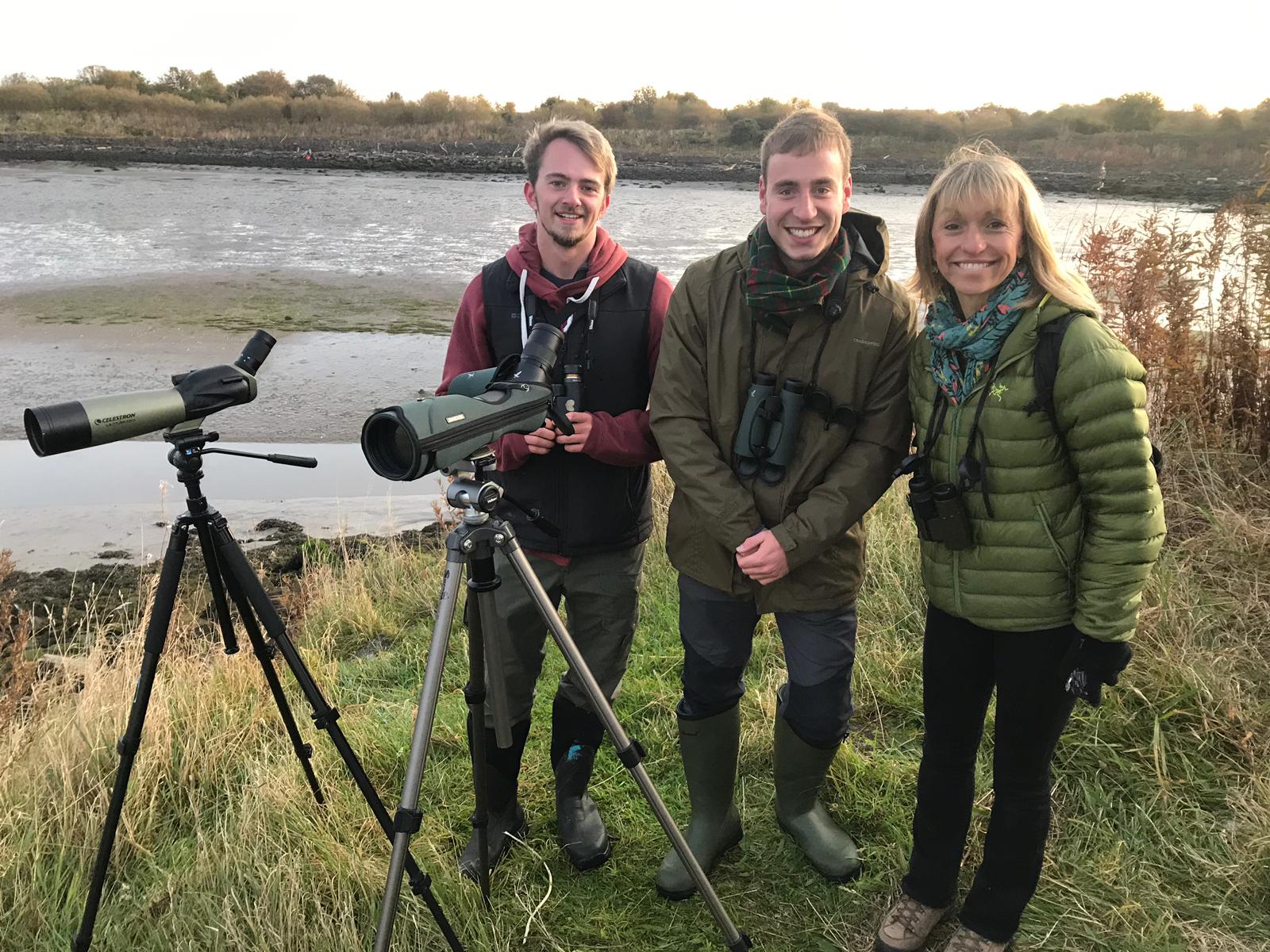 Students at Scotland's Rural College campus in Aberdeen are to appear on BBC wildlife programme Autumnwatch.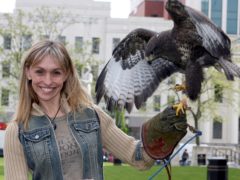 Michaela Strachan said Winterwatch is "not Disney" as she warned viewers to expect an unfiltered look at Britain's wildlife.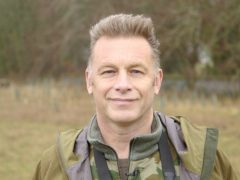 Springwatch star Chris Packham has revealed he could go deaf after a diving accident resulted in him developing Meniere's disease.