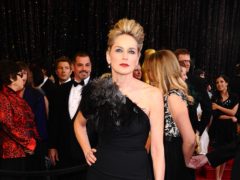 Actress Sharon Stone's profile is again active on Bumble after she tweeted about being blocked from the dating app.
Actress Sharon Stone claimed on Twitter that she had been blocked from dating app Bumble.
Aberdeen bakers are being called to apply for the eleventh series of the Great British Bake Off.