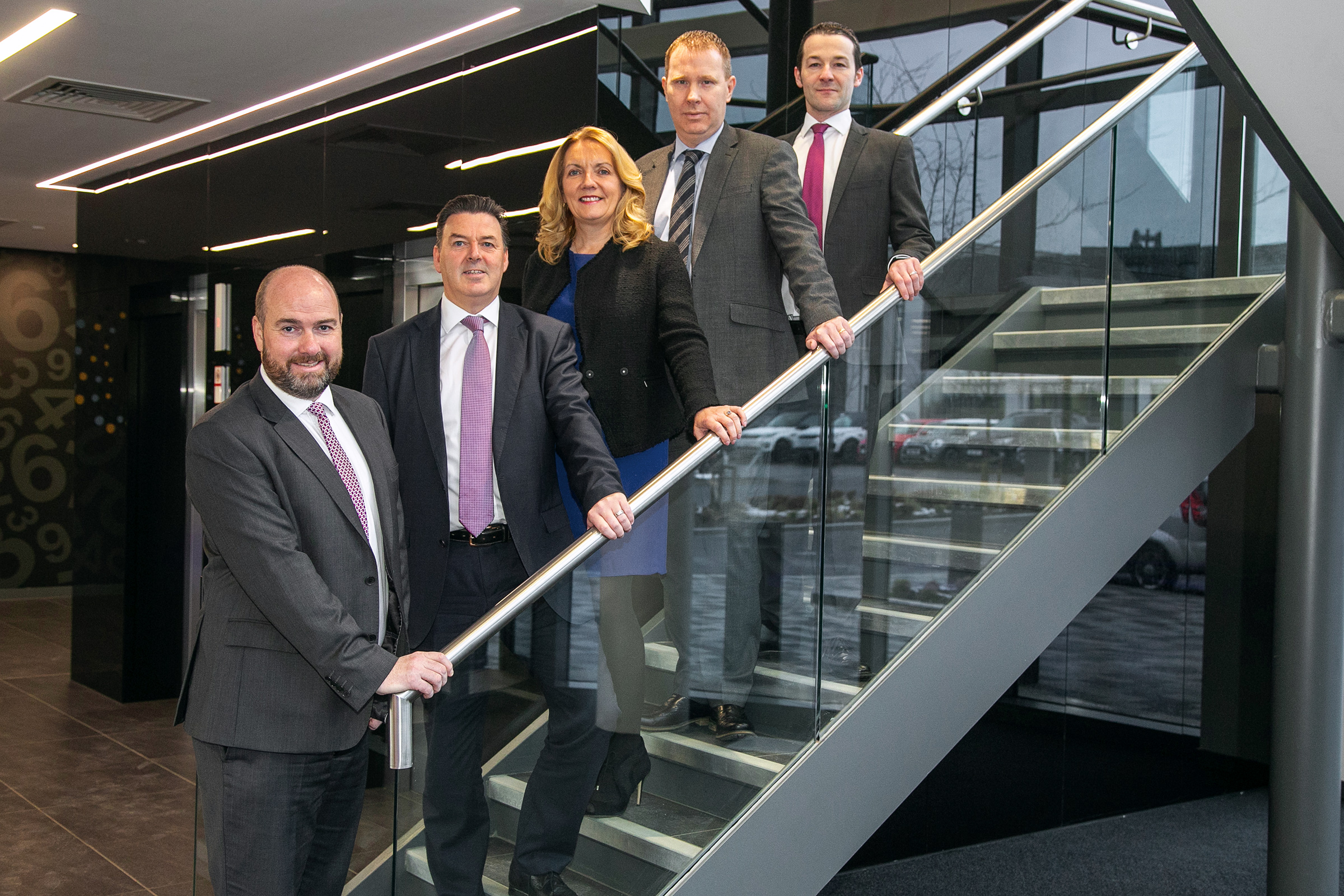 A firm has been once again been named one of the UK's top companies to work for.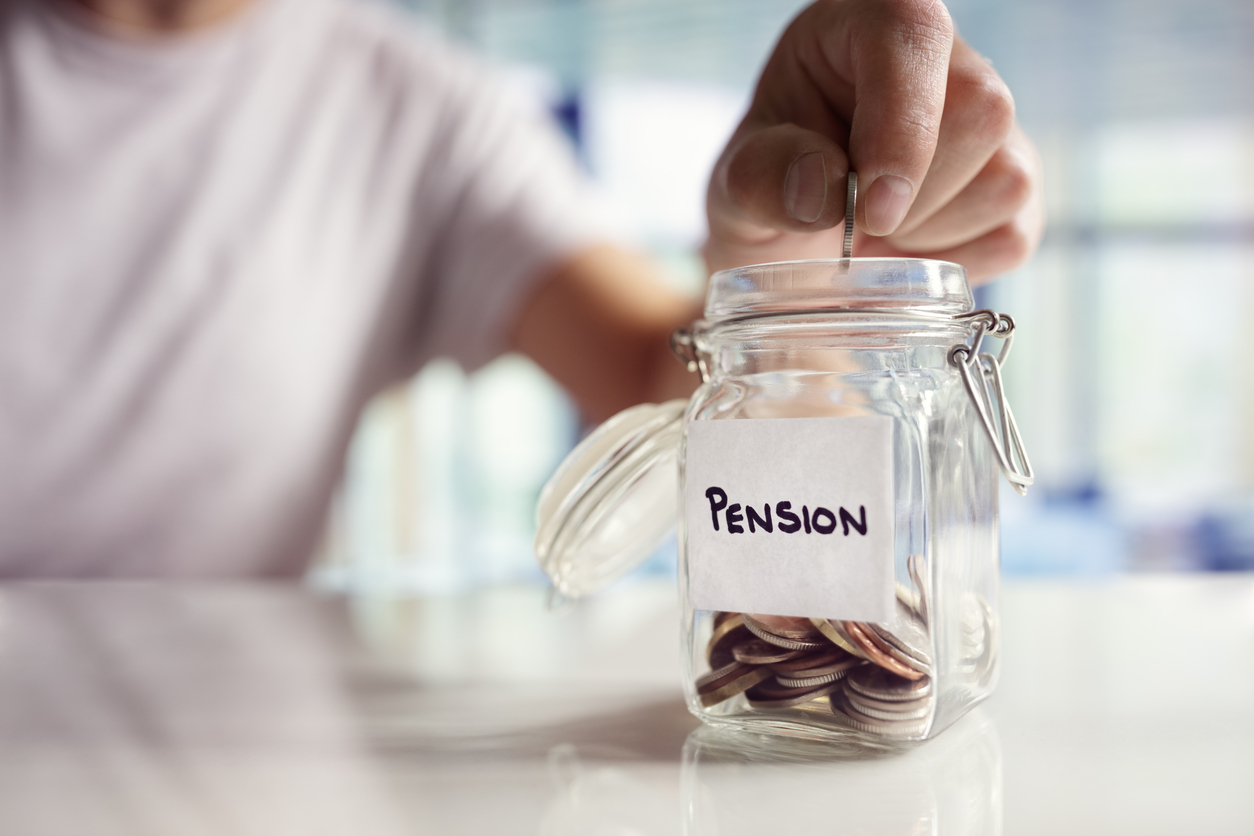 "I want you to contribute to a pension. Trust me, just do it. You'll thank me in 40 years' time".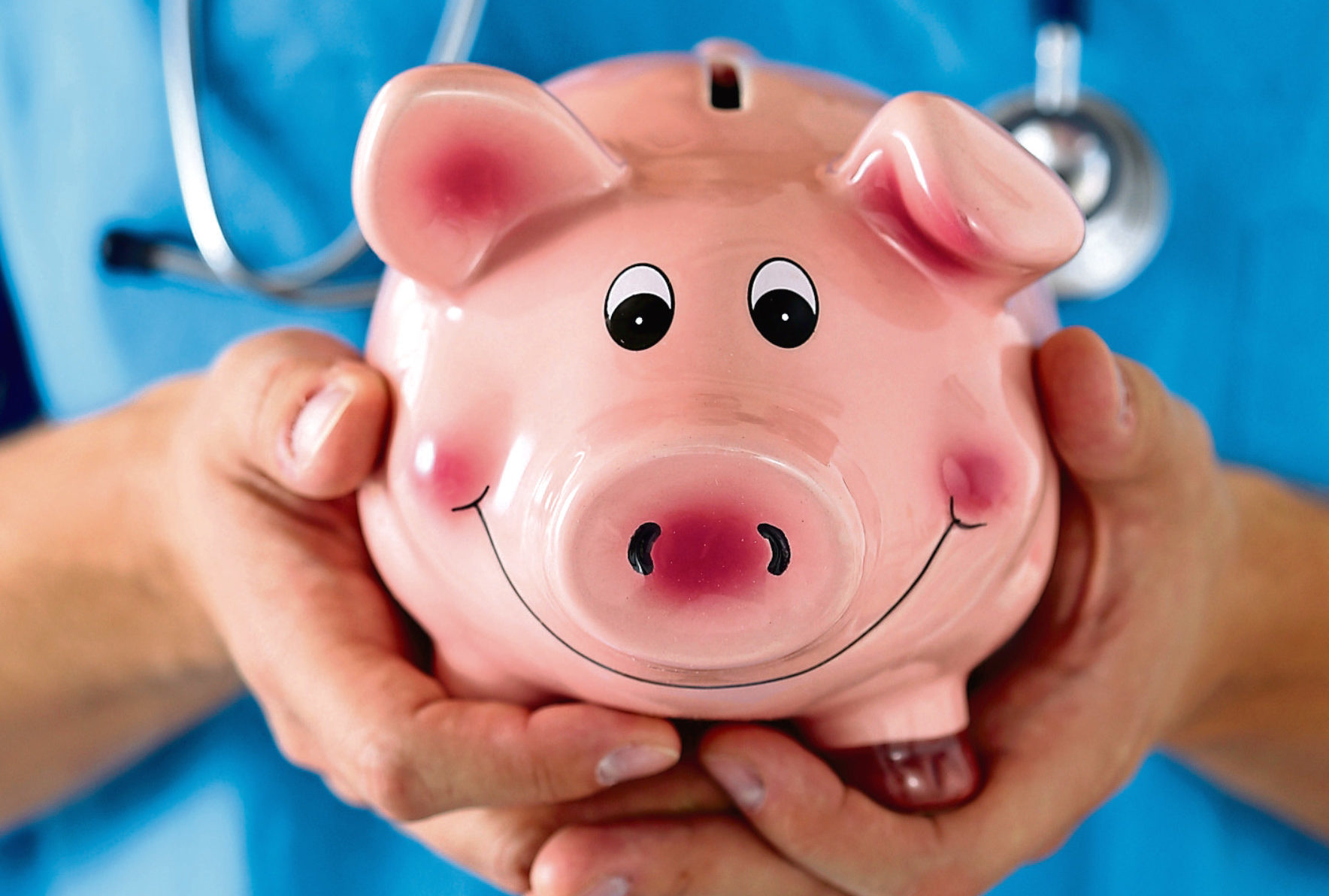 Something worth £1.2 million is very valuable indeed. Life changing. So why are the vast majority of working adults in the UK not insuring an asset with this financial value?