Action Fraud is the reporting centre for fraud and cyber crime committed in England, Wales and Northern Ireland.

Older drivers are being advised to be on their guard against fraud.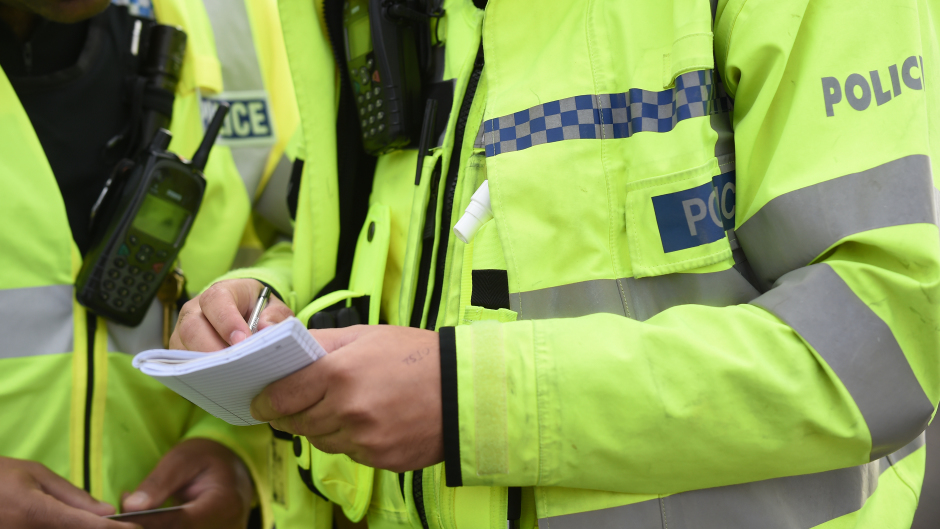 A disabled Aberdeen pensioner has spoken of her terror after being told during a scam call "the police will kick your door in within minutes".