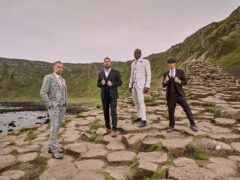 Boyband supergroup Boyz On Block have teamed up to release their debut single.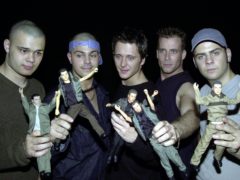 Five star Scott Robinson has ruled out a reunion with former band members Abz Love and Jason "J" Brown.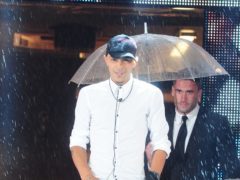 Former 5ive star Abz Love has said he "met the devil" in the midst of his drug addiction.