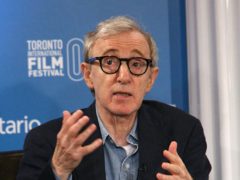 Woody Allen has hit back at Hollywood stars who denounce him, saying it is "like everybody suddenly eating kale".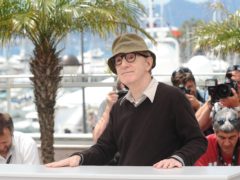 Amazon Studios has said it was "justified" in terminating its film deal with director Woody Allen, alleging his comments in the wake of the #MeToo era "sabotaged" its efforts to promote his movies.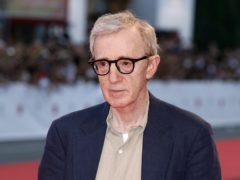 Woody Allen is suing Amazon Studios after alleging it refused to distribute one of his films and abandoned a multi-picture deal amid resurfaced allegations he molested his adopted daughter.