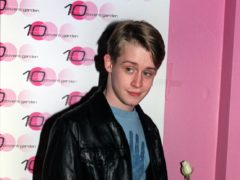 Disney's announcement of plans to remake Home Alone for its streaming service has prompted an angry reaction from fans.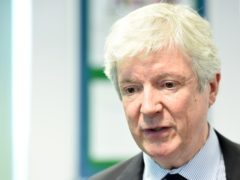 British public service broadcasters are in a "David versus Goliath" fight for their future, the director general of the BBC Tony Hall is to warn.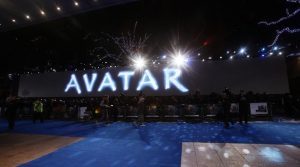 A host of stars will join the world of Pandora as production begins on four sequels to James Cameron's 2009 sci-fi blockbuster Avatar.