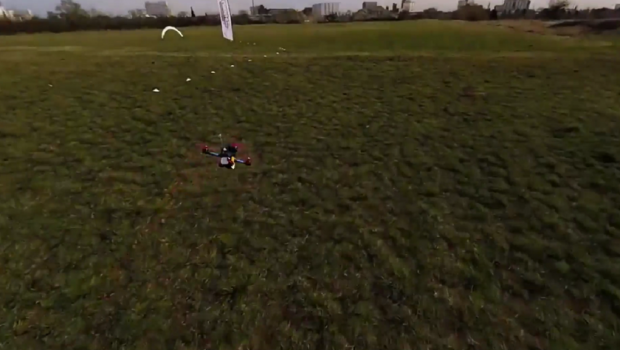 A drone driver has released awesome footage of the training he goes through to perfect his skills.
Tobias Klostermann, from Bad Orb in Germany, has his first race later this year – but he's got a fair few work hours in front of the controls before then.
"Watching my own flights afterwards is a good way to improve and see what I could do better," Klostermann told the Press Association.
He started racing about a year and a half ago but his skilful hobby recently became something more serious.
"Yesterday I registered for my very first race on December 8 – and that boosts my motivation very, very much," he said.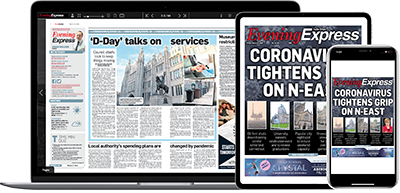 Help support quality local journalism … become a digital subscriber to the Evening Express
For as little as £5.99 a month you can access all of our content, including Premium articles.
Subscribe