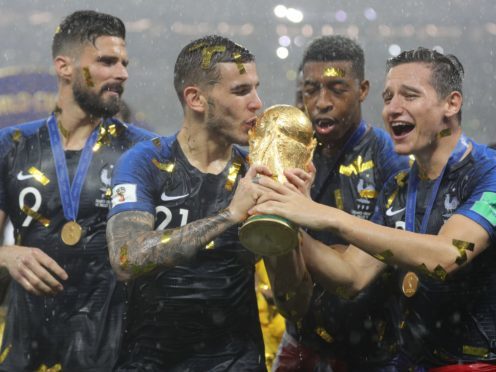 France's victory over Croatia attracted the smallest UK TV audience for a World Cup final since current records began.
An average 11.4 million people watched from kick-off to final whistle, according to overnight ratings – 8.6 million on BBC One and 2.8 million on ITV.
The figure is almost half the number who saw France last win the World Cup in 1998.
Some 22.2million watched that match, the biggest UK audience for a World Cup final since comparable records began in 1981.
Ratings for this year's final could have been hit by the warm weather and the game taking place in the late afternoon, rather than a prime-time slot in the evening.
There is also a chance some viewers lost interest in the tournament after England were beaten by Croatia in the semi-finals last week.
That particular match, shown by ITV, was watched from kick-off to final whistle by an average 24.3 million people – the highest ever audience for a football game on a single UK TV channel.
Separate figures published today by the BBC show the enormous interest the 2018 World Cup generated among the British public.
A total of 44.5 million people watched at least 15 minutes of the World Cup on the BBC – up from 40.7 million for the 2014 tournament.
England's quarter-final victory over Sweden set a new record for the BBC's most-viewed programme online, with 3.8 million live requests.
Altogether the BBC had a total of 66.8 million match requests – live and on-demand – on the iPlayer and BBC Sport website.
Director of BBC Sport, Barbara Slater said: "The interest in the tournament and the achievement of England winning through to the semi-finals has been proven in the record-breaking figures for TV and online.
"It shows the impact that top quality sport can have when made freely available to everyone."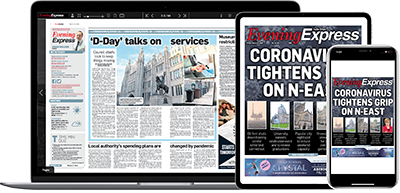 Help support quality local journalism … become a digital subscriber to the Evening Express
For as little as £5.99 a month you can access all of our content, including Premium articles.
Subscribe