Judy Murray has urged women tennis players to speak out if they have experienced abuse on tour.
Former Great Britain Fed Cup captain Murray, who is also the mother of former Wimbledon winners Andy and Jamie Murray, said high-profile players should make their voices heard if they are aware of others suffering.
She highlighted player-coach relationships as an area of potential concern, and believes young women are particularly vulnerable. She is certain there are players being mistreated.
Murray told the Guardian: "I think anybody would tell you that there are examples.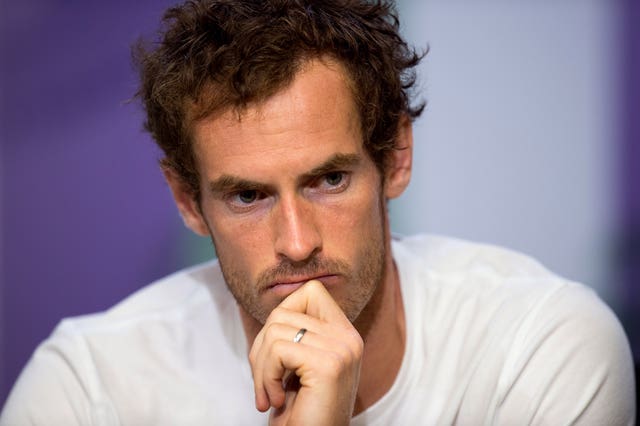 "I think everybody who's on the circuit would be able to name you something that isn't quite right. It's very easy for a young, inexperienced player to be taken advantage of. I would certainly advocate for anybody who has been the victim of abuse in that coaching relationship to speak about it."
Wimbledon was getting under way on Monday, with the elite players on tour assembling in London.
Murray called for players to be given the means to privately raise any such problems.
"It's really about the women getting to the stage in their life where they feel confident to speak out," she said.
"There should be an independent sports body, where players can go where they know someone will listen to them and they know someone will act on it – whether that's emotional, physical or sexual abuse. Often you're scared to speak because you think it will prejudice people against you."
And rather than past stars of the game leading a movement, Murray said: "We need the current players to step forward. Use your voice when you've got a voice."
The #MeToo campaign has seen alleged abusers called out across a wide spectrum of society, and Murray is waiting to see whether tennis follows suit in exposing such misconduct.
She added: "It only needs one person to start it off."