Santiago Solari says he will feel like a fan when he takes charge of Real Madrid at the Bernabeu on Saturday.
Solari, who played for Madrid for five years between 2000-05, is in temporary charge after the sacking of Julen Lopetegui on Monday and sees his side face Real Valladolid.
"You feel a special something when you come to the Bernabéu as a fan," he said. "I get excited when I go to games.
"As a player, it was indescribable as well. As I coach, well, I'll see tomorrow, but I don't imagine it'll be too different to how I feel as a fan.
"This group have made the dreams of Madridismo come true and I hope the fans will help us and cheer us on tomorrow. We'll do our best to respond.
"We're up against a very organised, well-drilled team. They're coming here with their confidence sky-high, unbeaten in seven games.
"It's an important game. We'll have to put in a disciplined, strict performance."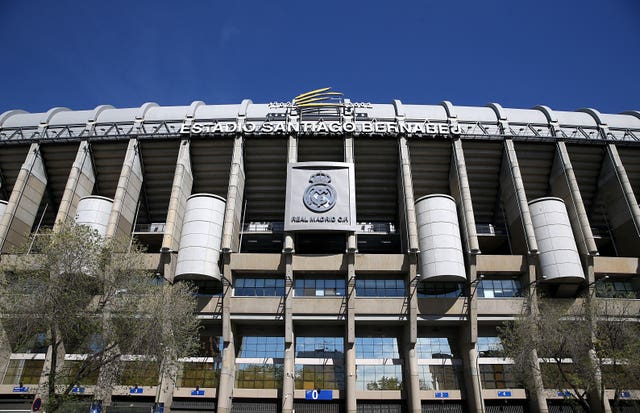 Solari won his first game in charge on Wednesday in the Copa del Rey when they beat third-tier Melilla 4-0.
The LaLiga club are expected to tie up their next managerial appointment in the next two weeks so the 42-year-old is taking each game as it comes.
"I live only for the next game, which is all I can and must do. The team is the same, but that's football and I'm perfectly happy for this to be the case.
"There are several objectives in football: scoring goals, defending, attacking well, the transitions, but joy, character, hunger and desire are things which hold just as much importance as anything else."
Valladolid are two points better off than Madrid ahead of the game and coach Sergio Gonzalez told the club's official website: "We go without fear.
"We have to be true to ourselves and be solid in defence.
"We also have to have personality with the ball and try to do damage in the transitions."