Greg Rutherford has admitted he is wary of his emotions getting the better of him when he launches himself into a long-jump pit for the final time at the Great North City Games on Saturday.
The 31-year-old has saved the popular event on Newcastle quayside for the final action of a glittering career which yielded Olympic, world, European and Commonwealth Games titles.
And after battling ever more debilitating injuries since securing his second Olympic medal with a bronze at Rio in 2016, Rutherford says he has no regrets about deciding to call it a day.
Rutherford said: "I haven't really thought too much about whether the emotions will get the better of me on Saturday – I will have a lot of fun with the crowd and for that last jump, we'll see.
"I was very emotional when I went back into that stadium in London, with all the memories and the fact that my career really started with that opportunity in London.
"But my body has started to let me down again and I haven't really had the chance to train or compete recently. So for me this is a great way to end a half-decent career."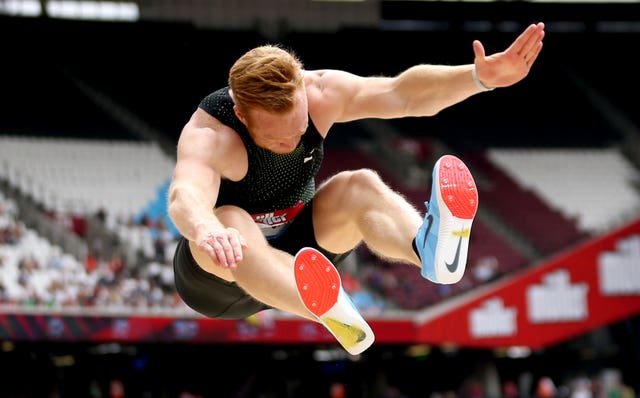 Rutherford will take part in a mixed long jump competition on Saturday afternoon, after newly-crowned European and Diamond League 1500m champion Laura Muir has contested the women's mile race in nearby Stockton.
Then on Sunday, Mo Farah will bid to become the first man to win five Great North Run titles in the historic half-marathon race around the same city.
For Rutherford, retirement will come easier given the extent of his injuries and the period of time he has been pondering the decision, stretching right back to the post-Olympic blues he suffered in 2013.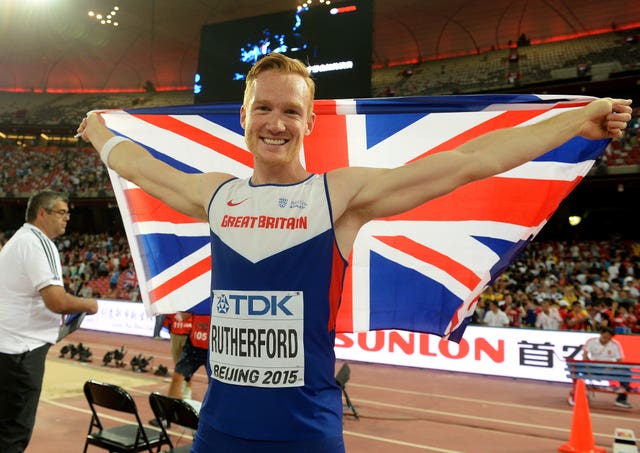 Then, having suffered an injury which prevented him even reaching the World Championships final, and having also parted ways with his coach, he could scarcely have imagined going on to win a further world title in Beijing.
"Predominantly it is my body that has made my decision for me but I've also got two boys now and being a dad and spending more time with them is now the most important thing in the world.
"I won't have to be away training and competing any more, and I can take up that role of the stay-at-home dad that I've longed for.
"My body has completely and utterly fallen apart for the event of long-jump. It's really sad but it's something I've accepted and that's why I'm enjoying these final events and not stressing about them too much."