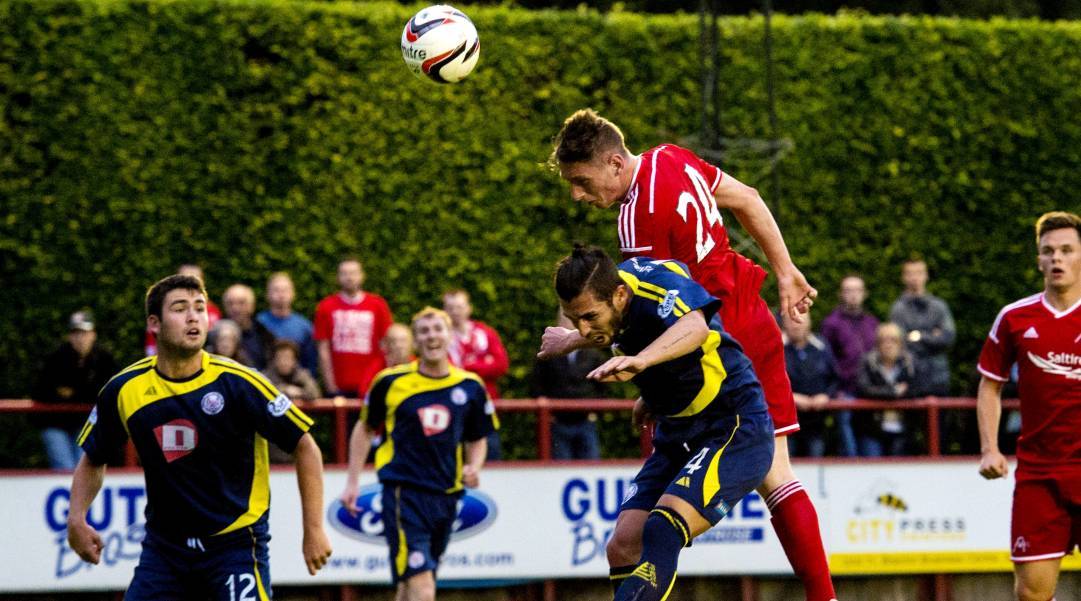 I COULDN'T make it to Ireland at the weekend so Brechin was my first chance to see the Dons in action this season, and I have to say I'm impressed.
Ryan Jack's cracker lit up a fairly dull first half but after the interval Aberdeen moved up a couple of gears with Willo buzzing around in midfield.
Niall McGinn's perfectly executed chip made it two, and Brechin's goal, as good as it was, can be blamed on the four substitutions we made immediately prior to it.
It was great to see the younger lads Lawrence Shankland and Declan McManus get on the scoresheet too. I'd like to see these two get more of a crack at the first team this season, particularly McManus who has really impressed at under 20s level in the past.
Adam Rooney also had a hat-load of chances and was getting into all the right positions. It just wasn't his night though.
Scott Brown played the whole game in between the sticks but didn't have an awful lot to do. We also got to see Ashton Taylor in the second 45 and the big defender looked a decent prospect.
Overall I think we were pretty sharp, particularly in the second half, and played some excellent stuff. It was fantastic to get back to watching football in the flesh rather than on TV. Give me Brechin over Brazil any day!