Gary Cahill says he will ask Chelsea for a January move to honour his lengthy, trophy-laden service if his first-team exile continues.
The defender, 33 in December, is out of contract at the end of the season and is yet to play a minute under head coach Maurizio Sarri, who was appointed in July.
Cahill, captain under Sarri's predecessor Antonio Conte, hopes the Chelsea hierarchy permit a move in the manner goalkeeper Petr Cech was allowed to leave for Arsenal in June 2015 after falling behind Thibaut Courtois.
Cahill said: "I don't want to jump the gun, but as things stand at this time, probably, yes (I'll have to leave in January).
"For me to do this all season is going to be very difficult.
"I realise sometimes football doesn't wait for people. Sometimes you have to make those decisions to keep going and progressing.
"Obviously the most important thing is the club. But I have to look at my situation. I have to take charge of my own future.
"And if I'm sat doing what I'm doing at this moment in time, I just hope that the club will respect that when it comes to the time."
Cahill admits he can have few complaints as the Blues have won five of five Premier League games ahead of Sunday's clash at West Ham.
He was in the Chelsea squad for the first time this season, but did not feature, as the Blues won 1-0 at PAOK in Europa League Group L on Thursday night.
The situation is not sustainable for Cahill, who joined from Bolton in January 2012 and retired from England duty last month to prioritise the club game.
"I've always been hungry to play football," Cahill added.
"I'm not a guy who is willing to accept not playing. Your career's short enough as it is.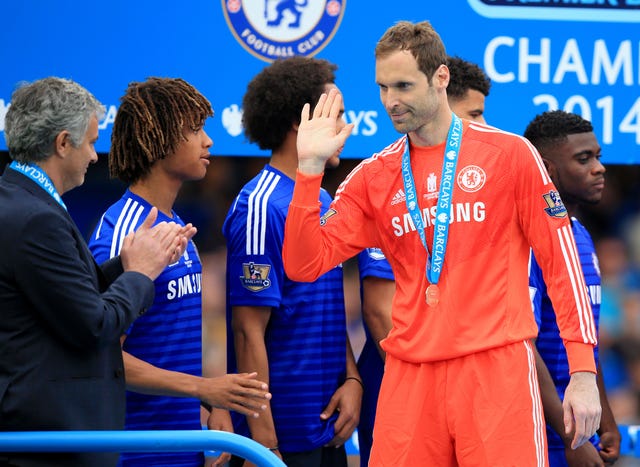 "I'm in great condition at the minute, I've not wasted my days, I've not wasted the time when I haven't been playing.
"I've been training even harder, in the gym. I know I can play week-in, week-out, not a problem.
"I've got maximum respect for everybody here at the football club, for the fans and all the players.
"But sometimes you have to make tough decisions to keep your career going forward."
Cahill lost his Chelsea place last season under Conte, but was recalled and regained his place in England's World Cup squad.
England's fourth-placed finish meant Cahill returned to Chelsea duty on the eve of the season, under a new boss deploying a new system with defenders who had trained in that system.
David Luiz and Antonio Rudiger have been Sarri's preferred partnership, with Andreas Christensen coming in on Thursday when Luiz was rested.
"I fully expected to miss the start of the season," Cahill said.
"It was the latest I've ever been back. So to go under a new manager, learn a new way of defending and new ideas that he has I am sure he didn't feel comfortable in putting me in…
"And we've not lost. So there's no arguments from my point of view. Hence why I've not seen him."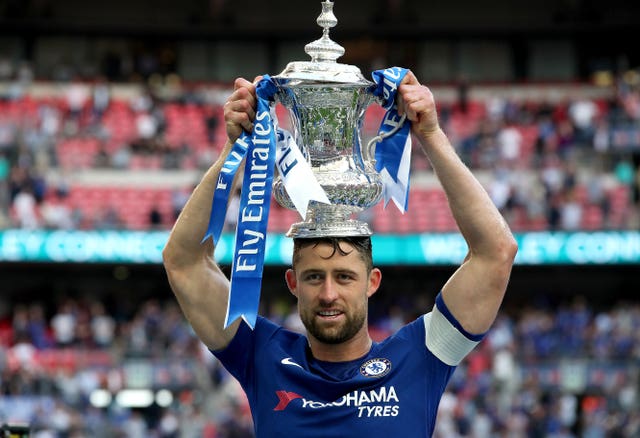 Sarri says his own late arrival means he has had little time to assess his options.
The Italian said: "For me, it is very difficult. Eight players arrived in the week of the Premier League (opening game).
"So this is my pre-season. In this match I prefer to put in the starting XI, (Andreas) Christensen. Next time, maybe Cahill."
Cahill has won every major club honour with Chelsea, including the 2012 Champions League, and was captain in the 2016-17 Premier League-winning campaign and May's FA Cup success.
He added: "Everything gradually comes to an end or there's a new challenge around the corner. I'm proud of my career, of what I've done here and what I've achieved in such a short space of time."