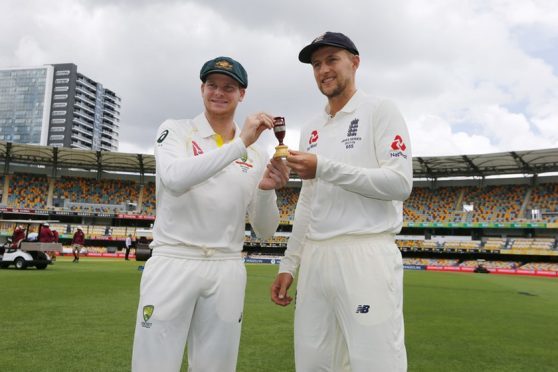 With the Ashes in Australia taking place during the English winter, where do you turn if cricket fever grips?
Chilly weather and poor light are no conditions for outdoor batting, bowling and fielding, so it's a good thing there are plenty of cricket computer games to sate your appetite.
From golden oldies to modern classics, here are six of the best to help you keep your eye in as England and Australia do battle.
1. Stick Cricket
Online, iOS, Android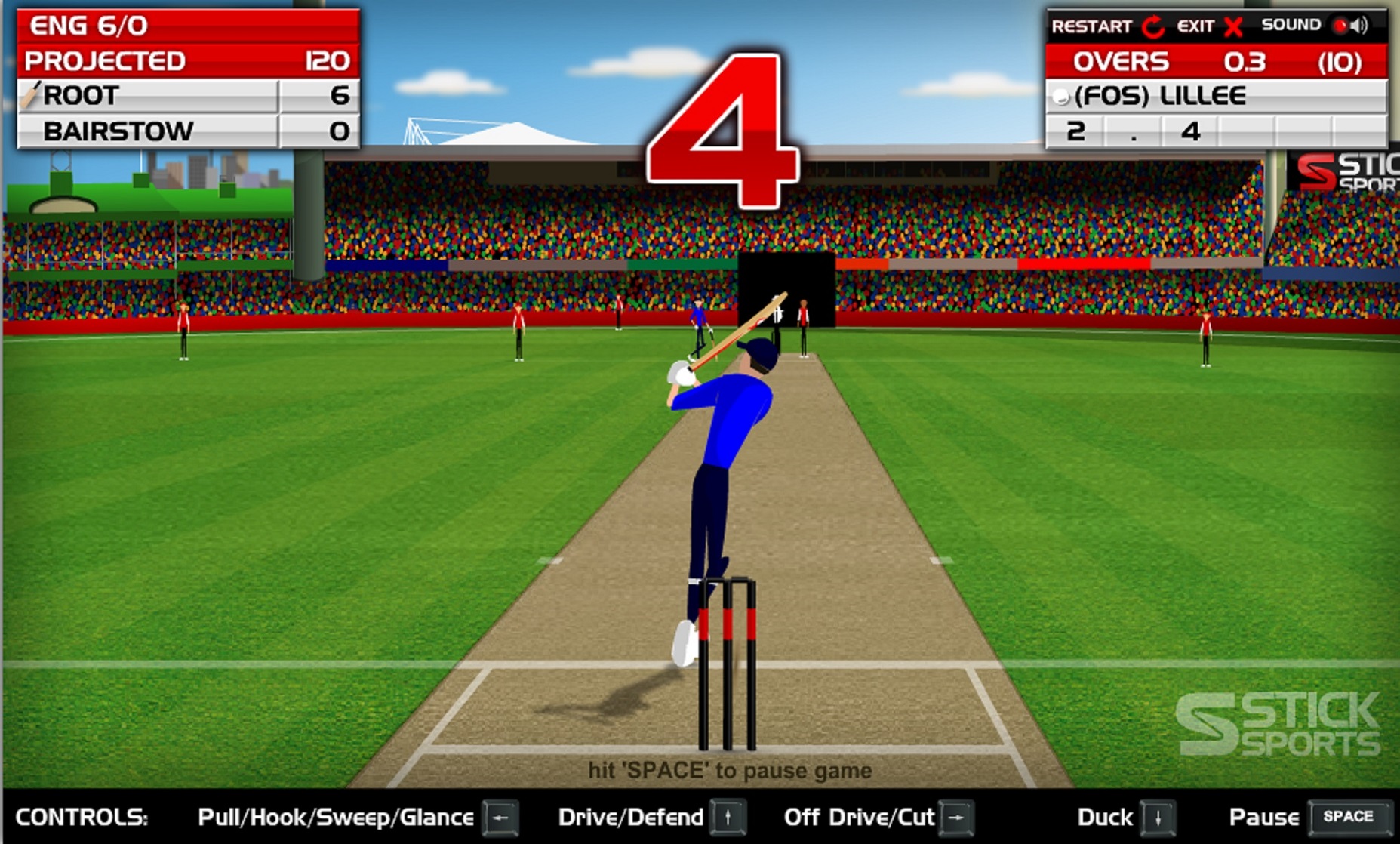 Go hard or go home? You can do both with Stick Cricket, which puts an emphasis on boundaries over boredom.
A simple yet effective game, Stick Cricket's graphics have been modernised through the years, but the overall concept of hard-hitting run chases remains the same – fours and sixes are heralded by the crowd and anything under 20 runs an over is deemed low scoring.
Four arrows offer a selection of nine possible shots, from hooks and sweeps to off drives and cuts – you're better off leaving the defensive block alone, though.
2. BBC Sport's Cricket Academy
Online
A baffling game to begin with, BBC Sport's Cricket Academy slowly teaches you how to master its intricacies before unleashing you upon five increasingly difficult Ashes challenges.
Bowling, batting and fielding are all taught through a combination of buttons and timing, but much like riding a bike, once you've got it, you never lose. The battles against Australia are all about bringing everything together.
Perhaps the hardest skill to perfect is catching the ball, the mechanics of which are devilishly difficult – you're unlikely to need five days, but if it's Ashes glory you're in pursuit of, best set aside an hour or so for this one.
3. New Star Cricket
iOS, Android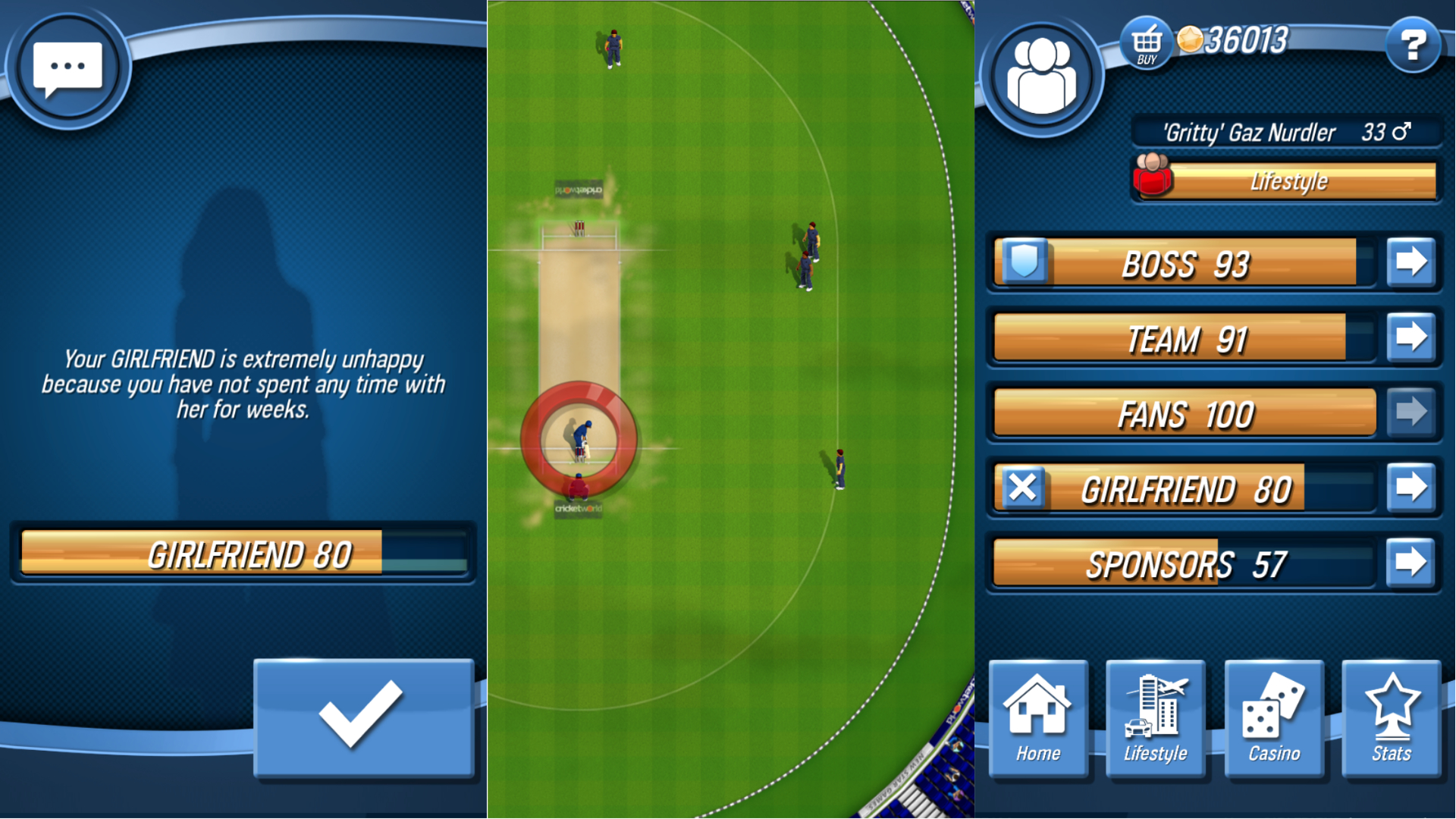 If it's the glamorous cricketer lifestyle you want in your life and not just smacking the ball out of the ground then New Star Cricket is the game for you.
Sure, all aspects of the game are there – bowling, batting, fielding and running – but you also get the chance to buy gadgets, build up your property portfolio and decorate your houses with cool stuff. You can even buy a stable and kit it out with horses, then race them for money.
As for the cricket itself, you progress through a career, starting in village cricket before progressing through the minor counties, the County Championship and eventually, if you're good enough, the international scene – all the while trying to keep your team-mates, boss, sponsors and girlfriend happy. It's a tough old life, being a cricketer.
4. Brian Lara Cricket
PlayStation One
Like T20, this is the game that changed how cricket was played.
When the original PlayStation came along it gave video games previously unknown power – and 1999's Brian Lara Cricket took full advantage with its presentation, multiple camera angles and replays and a range of game modes.
As well as the standard Test match and ODI modes, there were challenges and nets, but the real character in this game was the other weird stuff. You could play with a beach ball for example, or use a cheat that gave your batsman super-human strength. It was also full of glitches – from wicketkeepers going walkabout to being able to bowl before a batsman had taken guard.
But crucially, this was the game that introduced a generation of gamers to real cricket, and laid the foundation for everything that was to come.
5. Don Bradman Cricket 14
PlayStation 3
For 15 years in the wake of Brian Lara Cricket, all cricket console games followed the same TV presentation style of delivery – camera looking straight down at the batsman on strike.
In 2014, and with the launch of Don Bradman Cricket, that changed with a new third person view, just behind the shoulder of the player when they were either batting or bowling.
This was paired with a new and more detailed controller system, replacing the simple button presses with joystick movements that needed to be correctly timed and placed in order to be properly executed.
Wrapped up in a detailed package – the highlight of which was an in-depth career mode where players begin at a county aged 16 and work up to captain their country – Don Bradman Cricket rewrote the rule book.
6. BBC Sport's Last Man Standing
Online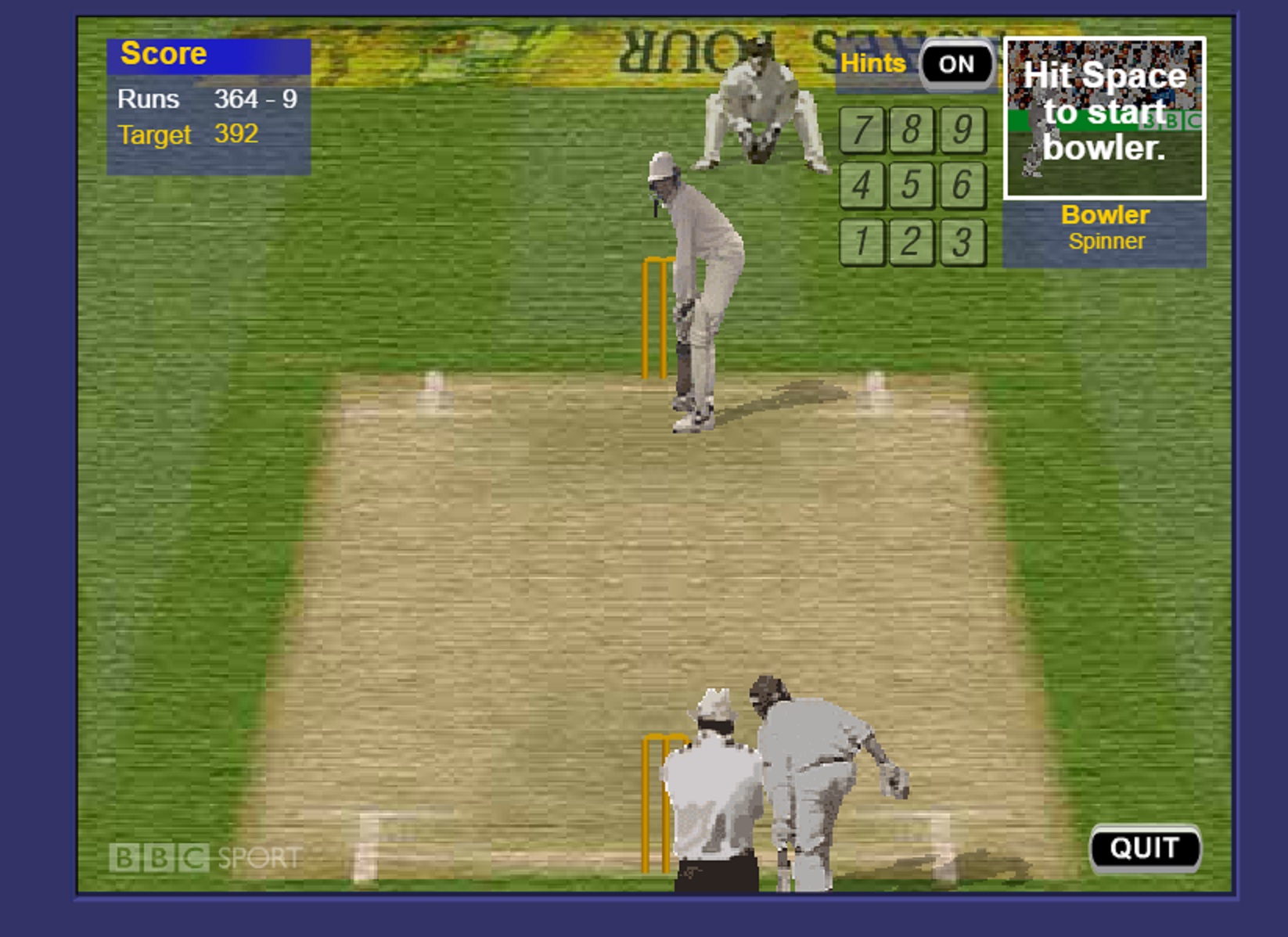 A hidden gem from the BBC Sport archives, this game was last updated in 2005 just after England won the Ashes. Perhaps long forgotten, it is well worth revisiting.
The game itself offers four challenges, all centred around the idea that you are the last batsman at the crease in an Ashes Test – faced with increasingly difficult totals to chase down, will you be the hero or the villain?
Shot selection is determined by the number keys on the keyboard that you might never have touched, with seven for example offering a back foot drive, and nine a pull shot – there is even a handy hints section which suggests a number immediately before the delivery.
Be warned though – even if you manage to fend off the bowler's efforts, the game often rebukes incorrect shot selection, so watch your technique sunshine.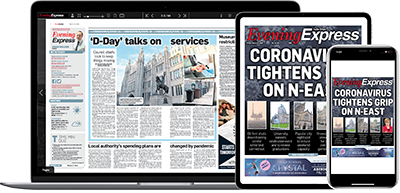 Help support quality local journalism … become a digital subscriber to the Evening Express
For as little as £5.99 a month you can access all of our content, including Premium articles.
Subscribe