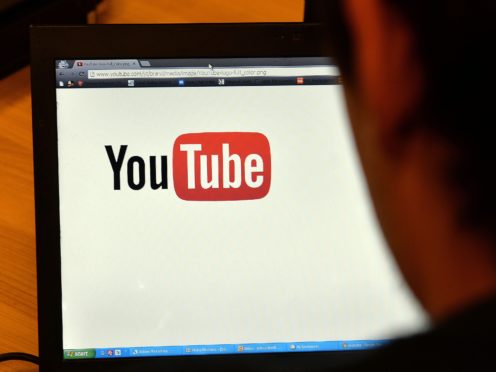 YouTube is removing more drill videos reported by the Metropolitan Police for provoking violence.
The Google-owned video giant had deleted 102 of 129 videos requested by Scotland Yard as of last month, according to figures seen by the Press Association.
The clips are predominantly videos for tracks from the rap sub-genre. Just over six months earlier, YouTube had removed about 30 such videos since September 2015.
That figure was about half of the videos the Met had referred to YouTube, whereas the platform has now approved about 80% of requests.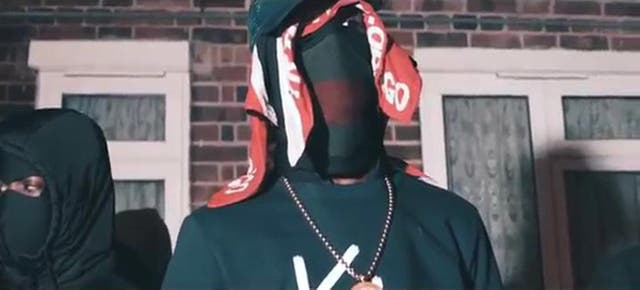 Drill videos get millions of views online and the genre has found mainstream chart success, but Scotland Yard believes elements can encourage further violence when fans comment online on songs that reference real-life events such as stabbings.
Operation Domain is the Met unit that scans YouTube and other platforms to request videos for removal, while using a database of up to 1,900 videos as an intelligence tool.
Detective Superintendent Mike West, who runs Operation Domain, said: "The fact we've got more taken down in six months compared to in two and a half, three years, is a step in the right direction."
He said the increase is in part down to officers joining YouTube's "trusted flagger system" to warn of certain content.
Mr West stressed the requests are not an attempt at censorship and they only flag content that creates "a risk and a harm".
However, human rights group Liberty said the latest figures show "a troubling trend of alarmist attitudes increasingly restricting free expression".
"Incitement to violence is a crime but the overwhelming focus on drill music further marginalises minority communities and diverts attention from the root causes of violence," advocacy director Corey Stoughton said.
Other Met efforts include the use of injunctions and criminal behaviour orders (CBOs).
Five members of the 1011 drill group were subject to CBOs barring them from encouraging violence or mentioning death and injury in their videos and ordering them to warn police before recording or performing.
Scotland Yard has also won an injunction against the popular Skengdo and AM preventing them performing music that incites violence against rivals.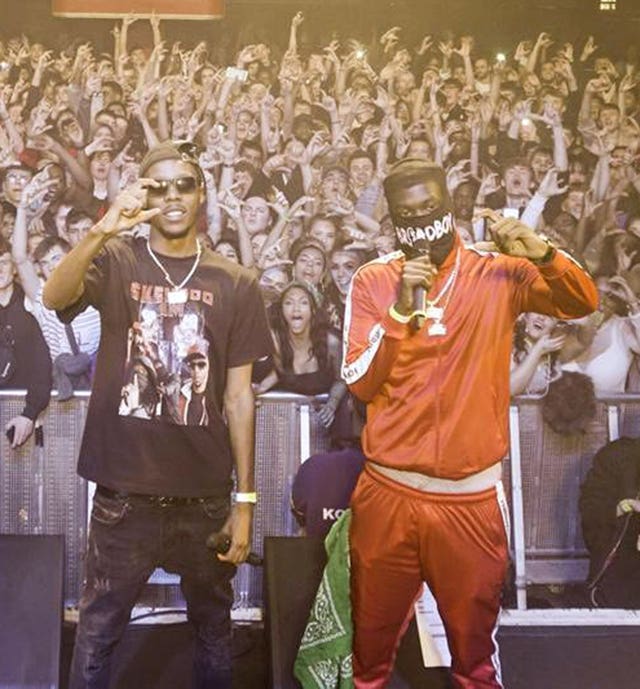 The injunction came to light when the Met announced the pair had been given suspended jail sentences for breaching it.
The breach reportedly came during a performance of their song Attempted 1.0 during a sold-out concert at the 1,400-capacity Koko in London.
AM told The Guardian: "They have imposed something that will give us a criminal record just for making music.
"But there's just no evidence that censorship is actually going to stop any crime. It's a very, very weak argument."
Mr West said the gang unit Trident set up Operation Domain after noticing a "clear link" between violence and content on YouTube and stressed its focus was on removing videos provoking a "high risk and threat".
He said that, with a brother who played hip-hop as a DJ for three decades, he has "quite good knowledge" of the genre, and insists some drill music poses a unique threat.
"The key distinction is naming of individuals or the code word for the individuals or gangs," he said.
"I'm talking about people deliberately calling out, naming other gangs to generate purely a violent retaliatory response – that's the difference."
A YouTube spokeswoman said: "We have developed policies specifically to help tackle videos related to knife crime in the UK and are continuing to work constructively with experts on this issue.
"We have a dedicated process for the police to flag videos directly to our teams because we often need specialist context from law enforcement to identify real-life threats."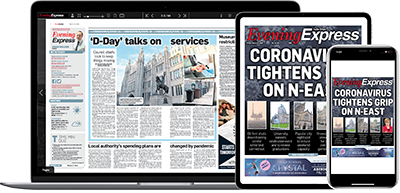 Help support quality local journalism … become a digital subscriber to the Evening Express
For as little as £5.99 a month you can access all of our content, including Premium articles.
Subscribe