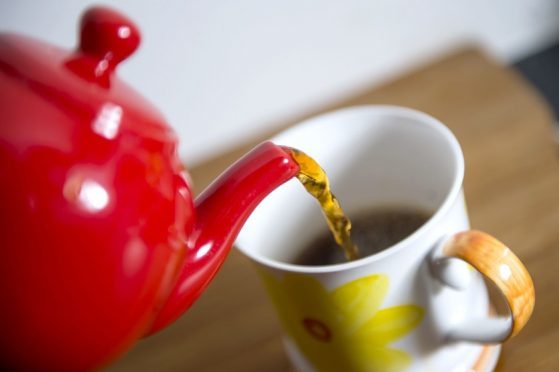 A hot cup of tea a day is linked to a lowering of the risk of developing glaucoma, new research suggests.
However, drinking decaffeinated or iced tea does not seem to make any difference to the eye condition, their findings show.
Glaucoma occurs when the optic nerve, which connects the eye to the brain, becomes damaged as a result of fluid build-up in the eye.
The accumulated fluid increases the pressure inside the eye – known as intraocular pressure – which, in turn, puts pressure on the optic nerve. If not treated early on, it can lead to loss of vision.
Previous research has suggested that caffeine can alter intraocular pressure but the team says they are the first to look at the potential impact of decaffeinated and caffeinated drinks on glaucoma risk.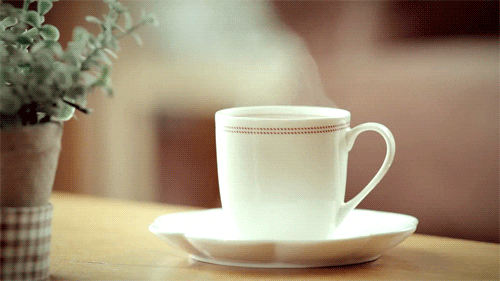 The researchers analysed data from the 2005-2006 National Health and Nutrition Examination Survey (NHANES) in the US, which included eye tests for glaucoma.
Among the 1,678 participants who had full eye test results, 5% of the adults had developed the condition.
They were asked how often and how much they had drunk caffeinated and decaffeinated drinks, as well as soft drinks and iced tea, in the last 12 months.
The survey did not account for cup size, tea type or the length of brewing time.
After taking into consideration factors such as diabetes and smoking, hot tea drinkers were found to be 74% less likely to have glaucoma.
However, no such associations were found for decaffeinated tea, iced tea, soft drinks and coffee (both caffeinated and decaffeinated).
The researchers say "no firm conclusions can be drawn about cause and effect" as the study was simply observational and that "the absolute numbers of those with glaucoma were small".
They also add that tea contains certain chemicals which have been associated with a lowered risk of serious conditions, including heart disease, cancer and diabetes.
The team wrote in their paper: "Further research is needed to establish the importance of these findings and whether hot tea consumption may play a role in the prevention of glaucoma."
According to the Royal National Institute of Blind People (RNIB), about 600,000 people in the UK are living with glaucoma and up to 145,000 people are living with sight loss due to the eye condition.
The findings are published in the British Journal of Ophthalmology.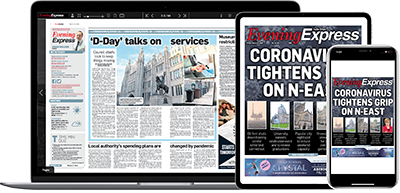 Help support quality local journalism … become a digital subscriber to the Evening Express
For as little as £5.99 a month you can access all of our content, including Premium articles.
Subscribe