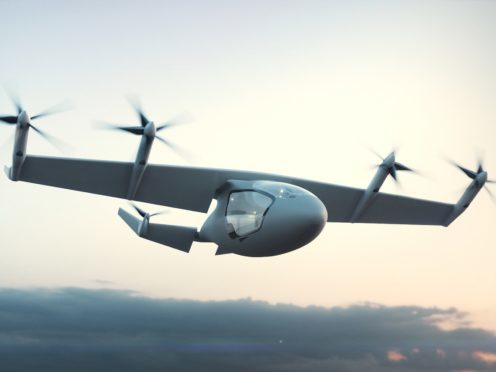 What is it with humanity's obsession with flying? Mankind has long been interested in taking to the skies and it doesn't look set to end any time soon, as a host of key players in motoring and areospace race to build autonomous quadcopters or drones that we can board, like something out of Back To The Future.
So who's working on a vertical take-off and landing vehicle?
Rolls-Royce
Rolls-Royce is well-known on the road but let's not forget it does produce parts for aviation as well, so it's no wonder the British firm is building its own take-off vehicle.
A hybrid vehicle that could transport up to five passengers at speeds of 250mph for 500 miles was unveiled by Rolls-Royce at the Farnborough International Airshow in Hampshire recently.
The company claimed the vertical take-off and landing (Evtol) could take to the skies as soon as the early 2020s.
Aston Martin
Aston Martin followed Rolls-Royce with a flying vehicle of its own this week, the Volante Vision Concept – an autonomous, hybrid, luxury personal aircraft.
The luxurious car marker has teamed up with Cranfield University and Cranfield Aerospace Solutions to develop this futuristic looking aircraft, capable of carrying three people.
Don't get too excited about this particular model just yet though, as it's unlikely to see production for many years.
Vahana
Airbus has already started test flights of its Vahana autonomous passenger drone project.
Earlier this year, its Alpha One craft took off and hovered for about a minute before touching down again, using 8% of the electric vehicle's battery.
Alpha One could be as cheap as a regular taxi to hire and may be ready to fly as early as 2020.
UberAIR
Uber revealed that it had teamed up with Nasa on an app-based on-demand fleet of unmanned aircraft in November 2017.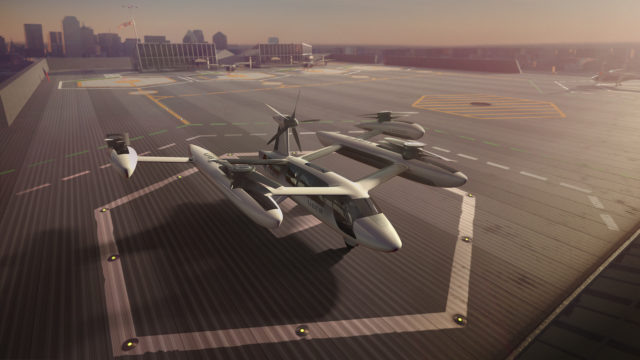 The pair are hoping to start demo flights around 2020 in Dallas, and Los Angeles later.
Uber's chief product officer Jeff Holden previously said that he believes LA residents will make "heavy use" of UberAIR by the time the Olympics arrive in the city in 2028.
Volocopter
Volocopter is a German start-up that was first seen at CES in Las Vegas at the beginning of the year, as one of Intel's partners.
The copter, which will be tested in Dubai, can only take two people and can be piloted manually or autonomously.
Chief executive Florian Reuter said the vehicle could be ready "within the next five years".
Cora
Cora comes from American start-up Kitty Hawk and has the backing of Google co-founder Larry Page.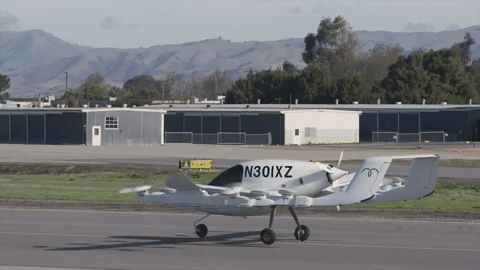 The company is hoping to start testing the pilot-less taxi in New Zealand, with an aim to launch some time in 2021.
Cora will use 12 electric-powered lift fans across two wings to enable it to take off.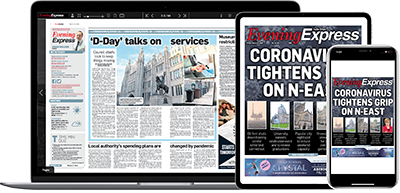 Help support quality local journalism … become a digital subscriber to the Evening Express
For as little as £5.99 a month you can access all of our content, including Premium articles.
Subscribe