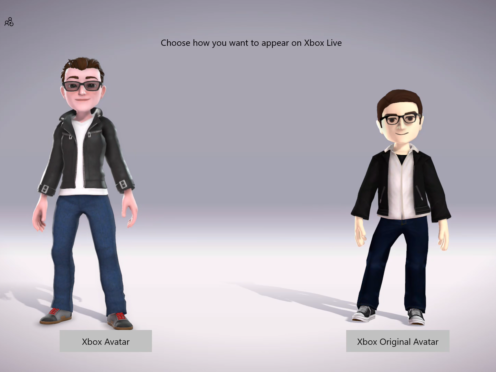 Microsoft has begun rolling out new customisation tools to make Xbox avatars more diverse and "inclusive".
The technology giant's gaming wing enables users to create on-screen avatars which serve as a virtual representation of themselves.
Now the new Xbox Avatar app is starting to be pushed out to those on the Xbox Insider programme – an early access scheme that gives those who sign up a first look at new software.
The new avatar app would offer freedom to create a character of any type, Xbox said.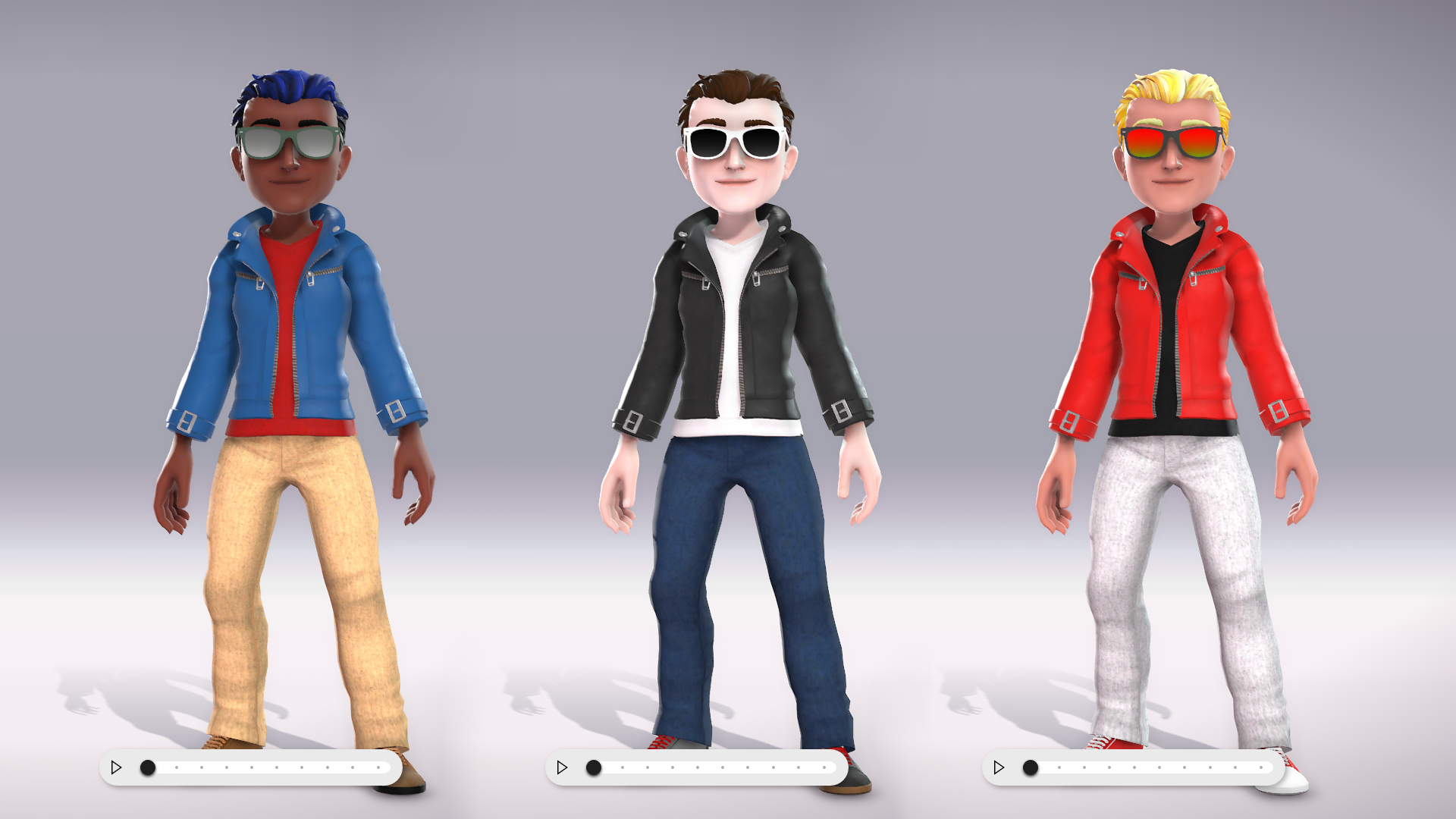 "The new Xbox Avatars are built from the ground up to enable an unprecedented amount of inclusive customisation options, and we will continue to grow these selections over time," said Bradley Rossetti, head of the Xbox Insider team.
"A wide range of body types and gender-neutral clothing enable you to uniquely tailor your avatar however you see fit. If you see something you like, you can use it. Xbox Avatars now feature entirely new categories of appearance items and accessories, including fingernails, makeup, limbs, nose rings, and moods."
The new avatars also look more realistic, though Xbox is giving users the option to decide whether the new avatars, the originals or a custom Gamerpic is used to represent them online.
For now, there is no word on when the new app will be widely rolled out to general Xbox users, but an element of feedback once the Xbox Insiders have had some time to use the app is likely before a full launch.