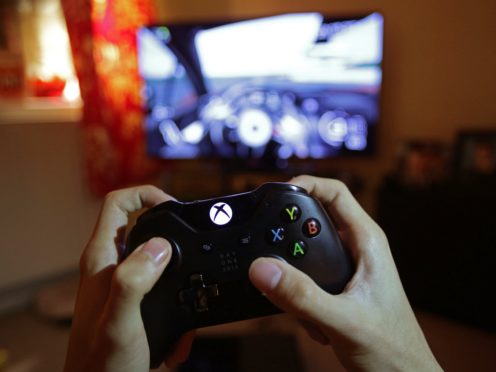 Gamers who prefer using a keyboard and mouse instead of a controller are a step closer to being able to make the switch on Xbox One.
Following Microsoft's announcement of support for the input in September, users will be able to play some games with a keyboard and mouse from Wednesday – although only Insiders, those signed up to try early software changes, will be able to make use of them for now.
Fortnite has been revealed as one of the first titles to support the new input, following an earlier beta test with third-person shooter Warframe last month.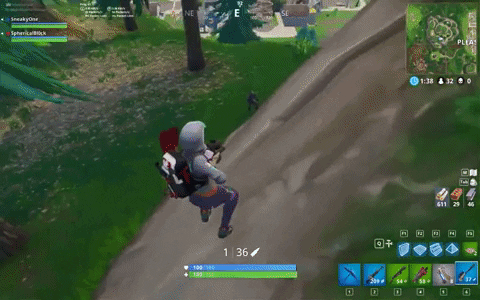 The popular survival game will match players up with others using a keyboard and mouse to ensure there is an even playing field.
Bomber Crew, Deep Rock Galactic, Strange Brigade, Vermintide 2, War Thunder and X-Morph Defense are set to gain support in November, followed by Children of Morta, DayZ, Minion Master, Moonlighter, Vigor, Warface, and Wargroove at some point in the future.
Most USB mice and keyboards should work with the Xbox One, although Microsoft has teamed up with gaming hardware brand Razer to make a pair of accessories suitable for the console as well.