Running great Kip Keino has handed himself over to police and is under arrest following allegations he and six other Kenyan sports and government officials embezzled and misappropriated more than 545,000 US dollars.
The money had been set aside for the Kenyan team at the 2016 Rio de Janeiro Olympics.
Keino, former sports minister Hassan Wario and two other former sports ministry officials surrendered to police on Thursday and are due in court on Friday to plead to charges of corruption and abuse of office.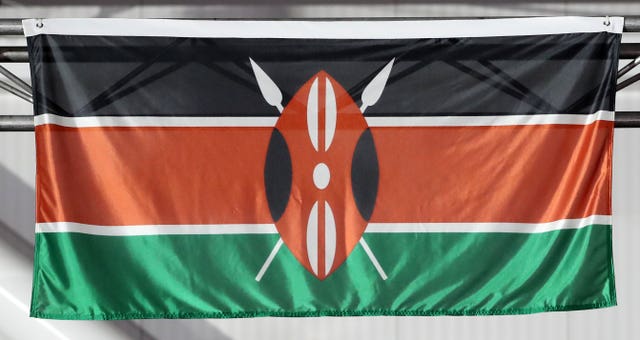 The 78-year-old Keino is a two-time Olympic champion, an honorary member of the International Olympic Committee and one of the world's most revered distance runners.
He was the forerunner for generations of Kenyan champions when he won gold in the 1500 metres at the 1968 Mexico City Olympics.
His reputation is under threat after he was accused of playing a role in the embezzlement of more than 200,000 dollars and misuse of more than 300,000 dollars around the time of the Rio Games.
At the time he was president of the Kenyan Olympic committee.