Two young men wearing hoods and carrying several weapons have opened fire at a school in Brazil, killing eight people before taking their own lives, according to the governor of Sao Paulo.
The shooting happened in a public school in Suzano, a suburb of Sao Paulo, Brazil's largest city.
Governor Joao Doria said the two attackers were believed to be between 20 and 25 years old. He said authorities do not believe the two were former students.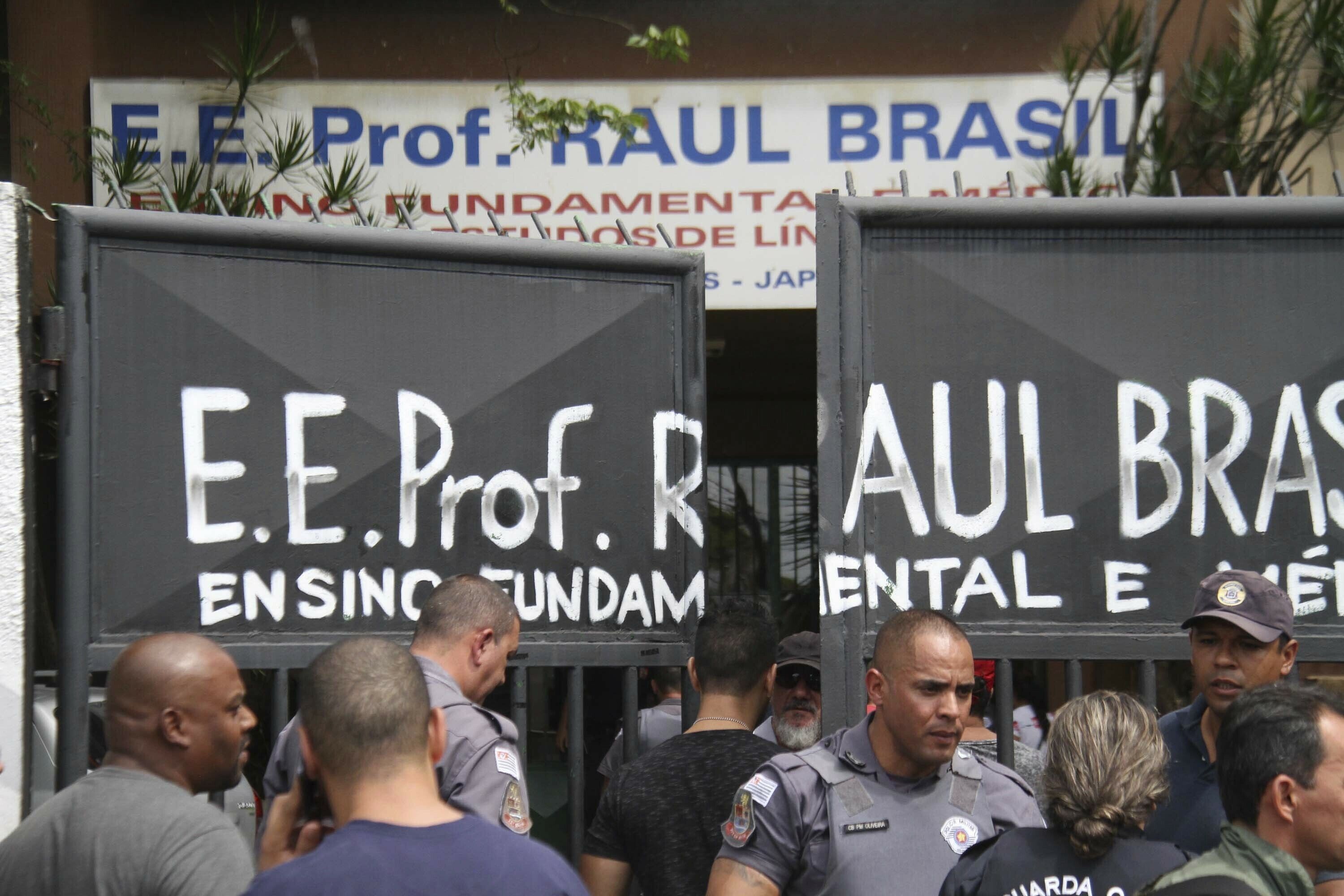 Mr Doria said the dead included two teachers and six students, and several more people had been taken to hospital after sustaining injuries.
School shootings are rare in Brazil.
Officials said the attackers had guns, knives and crossbows and that police were inspecting what appeared to be possible explosives left by the gunmen.
Students outside the school recounted harrowing attacks and seeing several bodies.
"We were at recess and eating like normal and we heard three pops, then we tried to run to jump over the walls," said student Rosni Marcelo Grotliwed.
She said the attackers had guns and knives, and when she ran to the principal's office, she saw many dead people.
"My friend was stabbed in the shoulder and my other friend was shot," she said. "I escaped with one friend and went home and then came back to look for another friend."
Horacio Pereira Nunes, whose house is next to the school, said he began hearing shots around 10am.
"Then a lot of kids started running out, all screaming," he said. "It didn't take long until police arrived."