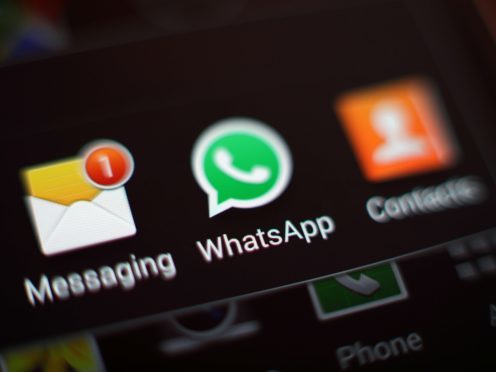 Messaging platform WhatsApp is testing a change to its forwarding messages feature in an attempt to curb the spread of false information via the platform.
The Facebook-owned messaging service has announced plans to trial a limit on the number of times a message can be forwarded in one go.
Currently, WhatsApp users have been able to select a single conversation in a post, such as a message, link, image or video and forward it to dozens of conversations as they wish in one go.
Now the company says it will trial a scaled-back version of this feature, including an even more strict version of it in India – where the company says more messages are forwarded than anywhere else – which will limit forwarding to five other chats at once.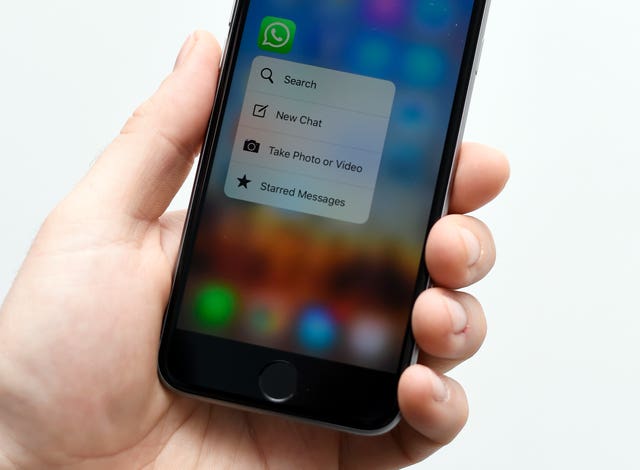 "We built WhatsApp as a private messaging app – a simple, secure, and reliable way to communicate with friends and family," the company said in a blog post.
"We believe that these changes – which we'll continue to evaluate – will help keep WhatsApp the way it was designed to be: a private messaging app."
Facebook has been heavily criticised for allowing misinformation and fake news to spread on its platforms, with some reports linking the use of Facebook to spread misinformation and hoaxes to violence in countries such as Burma and India.
In an interview with Recode earlier this week, Facebook founder Mark Zuckerberg said the company had "a responsibility to be doing more there" when it came to making the platform safer.
"It's not that every single thing that happens on Facebook is gonna be good. This is humanity. People use tools for good and bad, but I think that we have a clear responsibility to make sure that the good is amplified and to do everything we can to mitigate the bad," he said.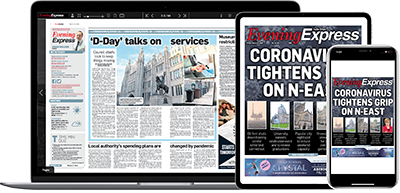 Help support quality local journalism … become a digital subscriber to the Evening Express
For as little as £5.99 a month you can access all of our content, including Premium articles.
Subscribe