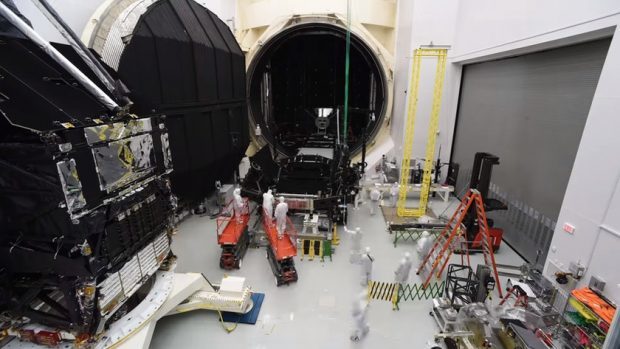 Nasa's latest space telescope has just finished a round of testing, part of which included being frozen in an airless vacuum for several months.
To mimic conditions in space, the James Webb Space Telescope was put into a massive thermal vacuum chamber at the Johnson Space Centre in Houston, Texas.
Time-lapse footage recorded in Houston shows dozens of engineers meticulously placing the huge telescope into the vacuum chamber, and then wheeling it back out again.
Unlike Nasa's Hubble space telescope which orbits the Earth, the Webb telescope will orbit the sun from a position just behind the Earth.
And it will be much further away. Hubble orbits just 350 miles from Earth, whereas next year Webb will be sent into an orbit around one million miles away.
As part of rigorous testing to check its ability to operate in a totally airless and extremely cold position hiding behind the Earth, the telescope spent about 100 days inside the cryogenic chamber.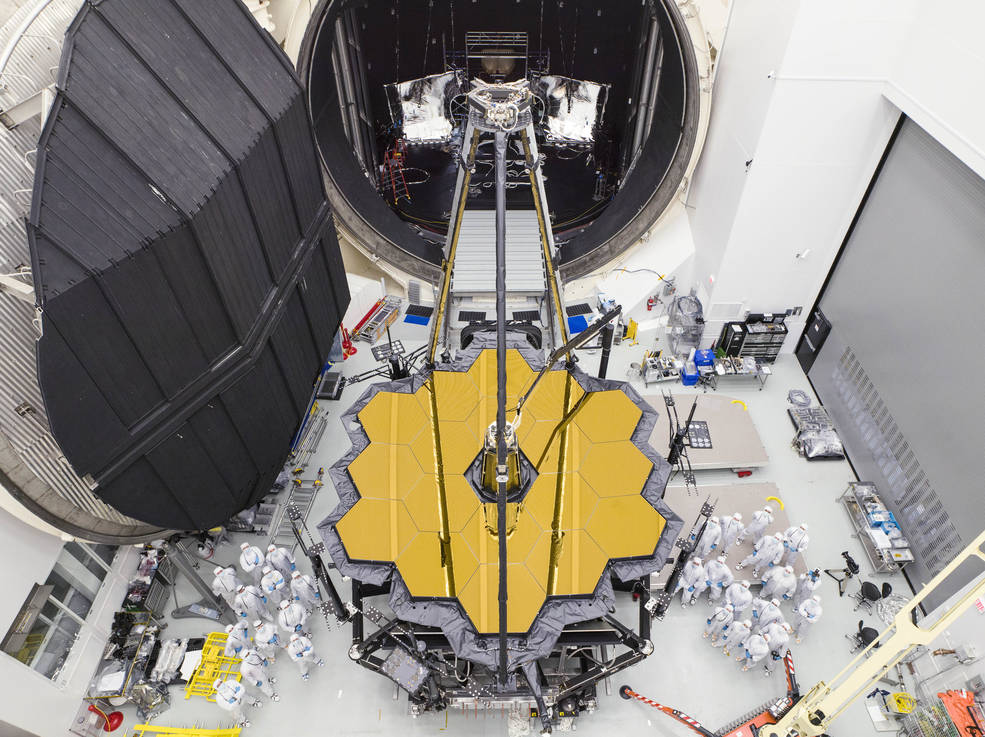 According to Nasa, the space telescope only just missed grazing the chamber's 12.2 metre-high door to get inside.
Once it was in, engineers took about a week to pump all the air out. Then it took a month to bring the temperature inside down to cryogenic levels (between minus 150C and absolute zero). At one point the telescope was faced with conditions just under minus 250C.
The alignment of the telescope's 18 gold-plated mirror segments was tested by simulating starlight inside the chamber, and other tests have shown these mirrors should survive the bumpy ride into space.
To complete the observatory, the telescope just needs to be strapped to the spacecraft getting it up there, so it can begin its mission detecting faint infrared light coming from space.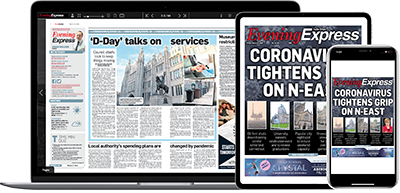 Help support quality local journalism … become a digital subscriber to the Evening Express
For as little as £5.99 a month you can access all of our content, including Premium articles.
Subscribe