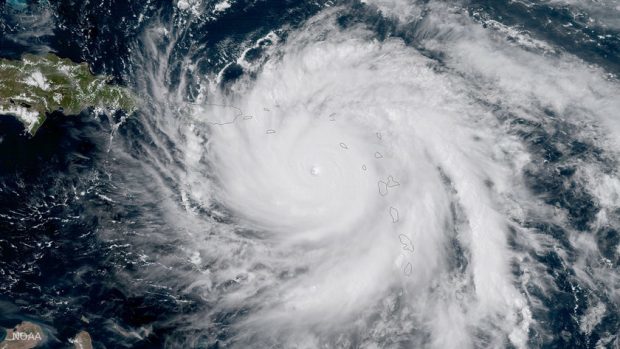 Cameras on the International Space Station have captured the power of Hurricane Maria as it passes over the Caribbean heading towards Puerto Rico.
On Tuesday, the category five hurricane unleashed sustained winds of 175mph as it tore the roofs off homes in Dominica, downing communications on the island.
Later that day the ISS published a video showing the tropical cyclone from above. The eye of the storm can be clearly seen in the video, with swirling cloud surrounding it.
Maria has claimed at least one life, as officials on the French island of Guadeloupe confirmed a person was killed by a falling tree, and another two are missing after their boat sank.
The storm is expected to make landfall on the British Virgin Islands on Wednesday.
Describing the storm as "potentially catastrophic" the US National Hurricane Centre said: "Some fluctuations in intensity are likely during the next day or two, but Maria is forecast to remain an extremely dangerous category four or five hurricane until it moves near or over the Virgin Islands and Puerto Rico."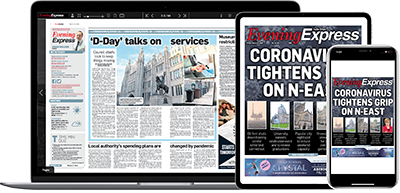 Help support quality local journalism … become a digital subscriber to the Evening Express
For as little as £5.99 a month you can access all of our content, including Premium articles.
Subscribe