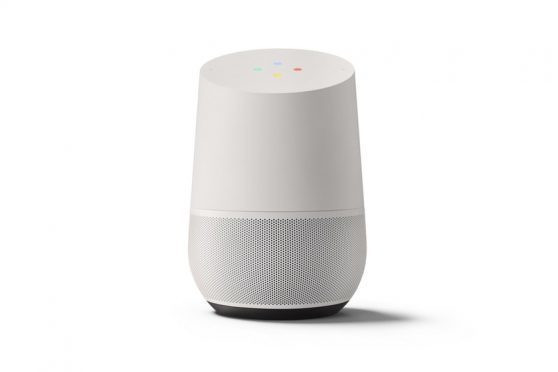 A father has claimed his young son's first word was "Google" after his parents used a Google Home to play animal sounds and entertain him.
Patrick Crispen, an assistant university professor from California, uploaded a short video to YouTube that showed his 19-month-old son, who according to his father is in speech therapy, saying the word "Google" after hearing it used to activate the family's Google Home smart speaker.
"My son is 19 months old and is in speech/language therapy because of significant receptive and expressive language deficits," Crispen said in the description of the video.
"Put simply, he doesn't speak. At all. Zero words.
"We've had a Google Home since last holiday season, and my son absolutely adores its animal sounds. So, you can imagine our pleasure and surprise when my son started doing this this weekend.
"That's right: My son's first (and currently only) word is 'Google'."
The video also sparked discussion on Reddit, which Crispen engaged in when asked by other users whether the video was in fact a marketing stunt on behalf of Google.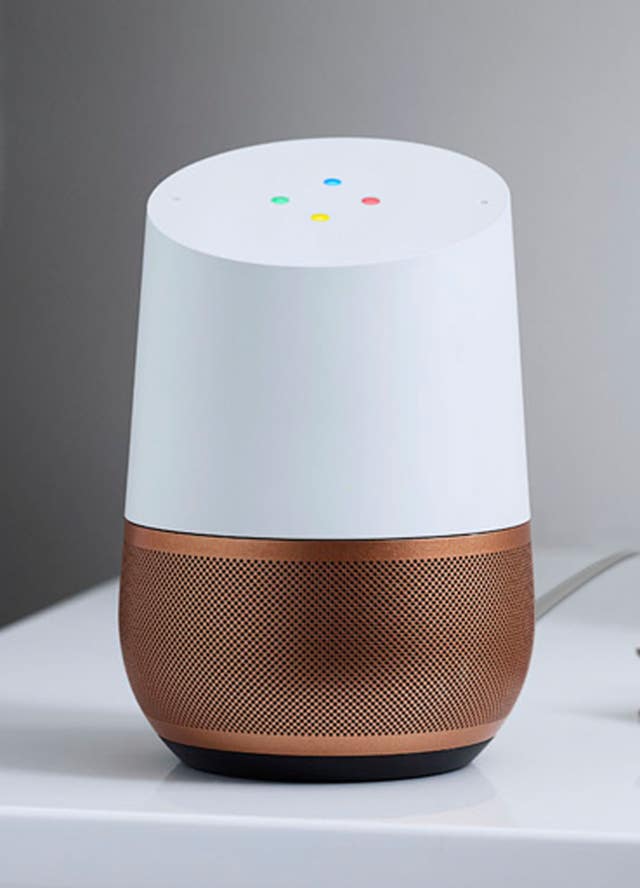 "I don't blame you for being cynical," Crispen said.
"But, as the goofy guy chomping on breadsticks in the back of the video, I can assure you this video and its story are completely true and uncompensated. I just thought people would enjoy the story as much as my wife and I did."
He also said he and his wife were happy with their son's progress when asked if he was concerned their son's first word was that of a technology giant.
"To be honest, no. Since most toddlers at this age have a vocabulary of at least 10 to 15 words, we're simply thankful for whatever positive steps he takes," he said.