The second teenager to be stabbed to death on the streets of London in a 24-period has been named as a college student.
Scotland Yard said 17-year-old Malcolm Mide-Madariola was on Friday fatally knifed outside Clapham South Tube station, nearby where he studied.
The boy, from Peckham, south-east London, was attacked less than a day after 15-year-old Jay Hughes was killed by a stab wound to the heart, according a post-mortem examination.
Meanwhile, a man believed to be aged 22 was fatally stabbed in Samos Road, Anerly, at about 12.30pm on Sunday.
Detective Chief Inspector John Massey, of the homicide and major crime command, said Malcolm was stabbed a "few minutes" after an "altercation" between two groups of boys.
"We are confident that our investigation will lead us to the person or people responsible, but we do need to speak with more witnesses and I am appealing for anyone with information to come forward," he added.
A family friend answering the door at the teenager's home on Sunday afternoon politely declined to comment.
Flowers were laid near the south-west London station for Malcolm, who died in hospital after being attacked at about 4.35pm on Friday.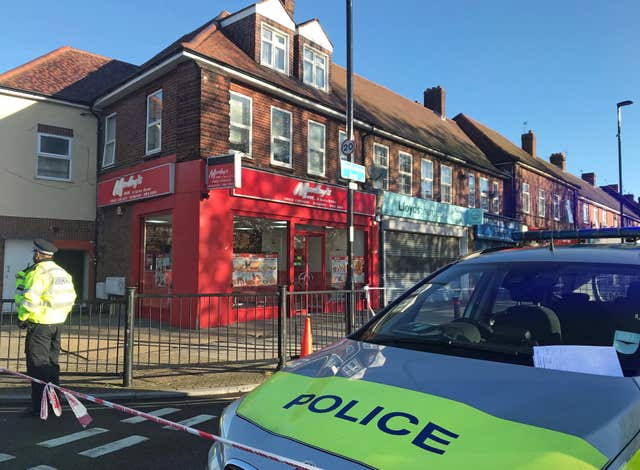 A 17-year-old girl, who asked not to be named, described him as a hard-working boy, adding: "He was sweet and nice and he always used to message me if he knew I was sad."
Also in grief were Jay Hughes' family, who paid tribute to him as "very bright and brilliant at art".
He was pounced on in a "premeditated attack" near a Morley's chicken shop in Bellingham, south-east London, at about 5.20pm on Thursday.
Mayor of London Sadiq Khan said their deaths were "a terrible waste of young lives", as he offered his condolences to the families.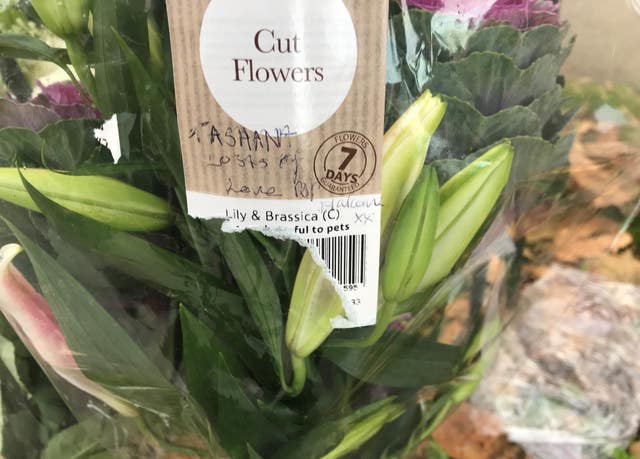 The Metropolitan Police are yet to make any arrests in the killings of the two teenagers, but two men – aged 19 and 21 – were arrested on suspicion of murder over the older man's death.
The fatalities came as debate continues over the effects of police budget cuts and what officers should focus their resources on.
Metropolitan Police Commissioner Cressida Dick, who is Britain's top officer, said on Friday that "stretched" forces must prioritise serious violence and drug gangs rather than non-criminal acts of misogyny.
The London Mayor has previously blamed rising violence on £700 million cuts to the Met's budget over seven years, with more expected to come.
On Friday, Mr Khan announced the latest measure in the "public health approach" to tackling violence, with a review of the most serious offences since 2014 to discover the trends behind attacks.