The Duke of Cambridge has said "thank you" on behalf of the nation to Britain's Armed Forces serving overseas this Christmas, and paid tribute their commitment and sacrifices.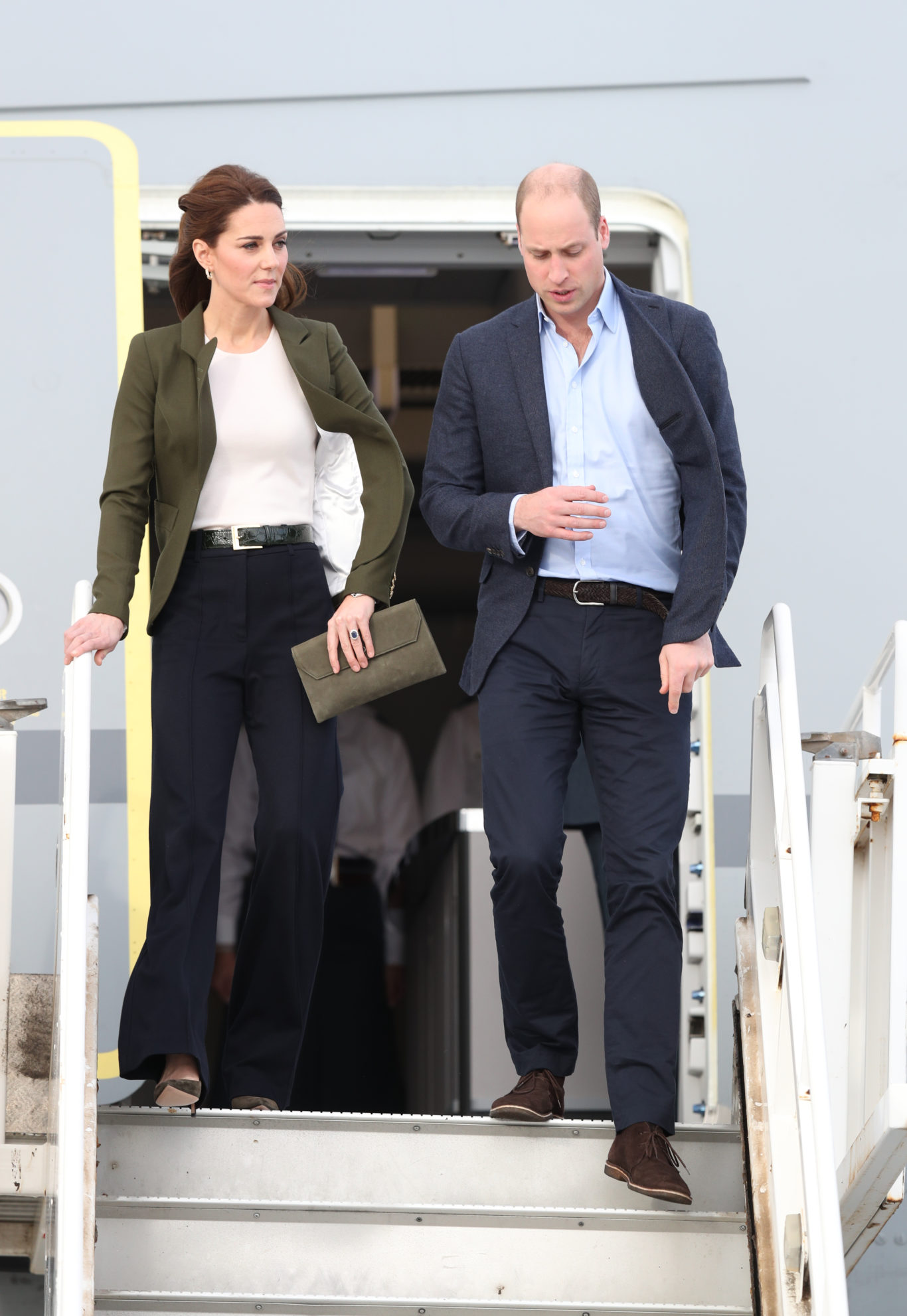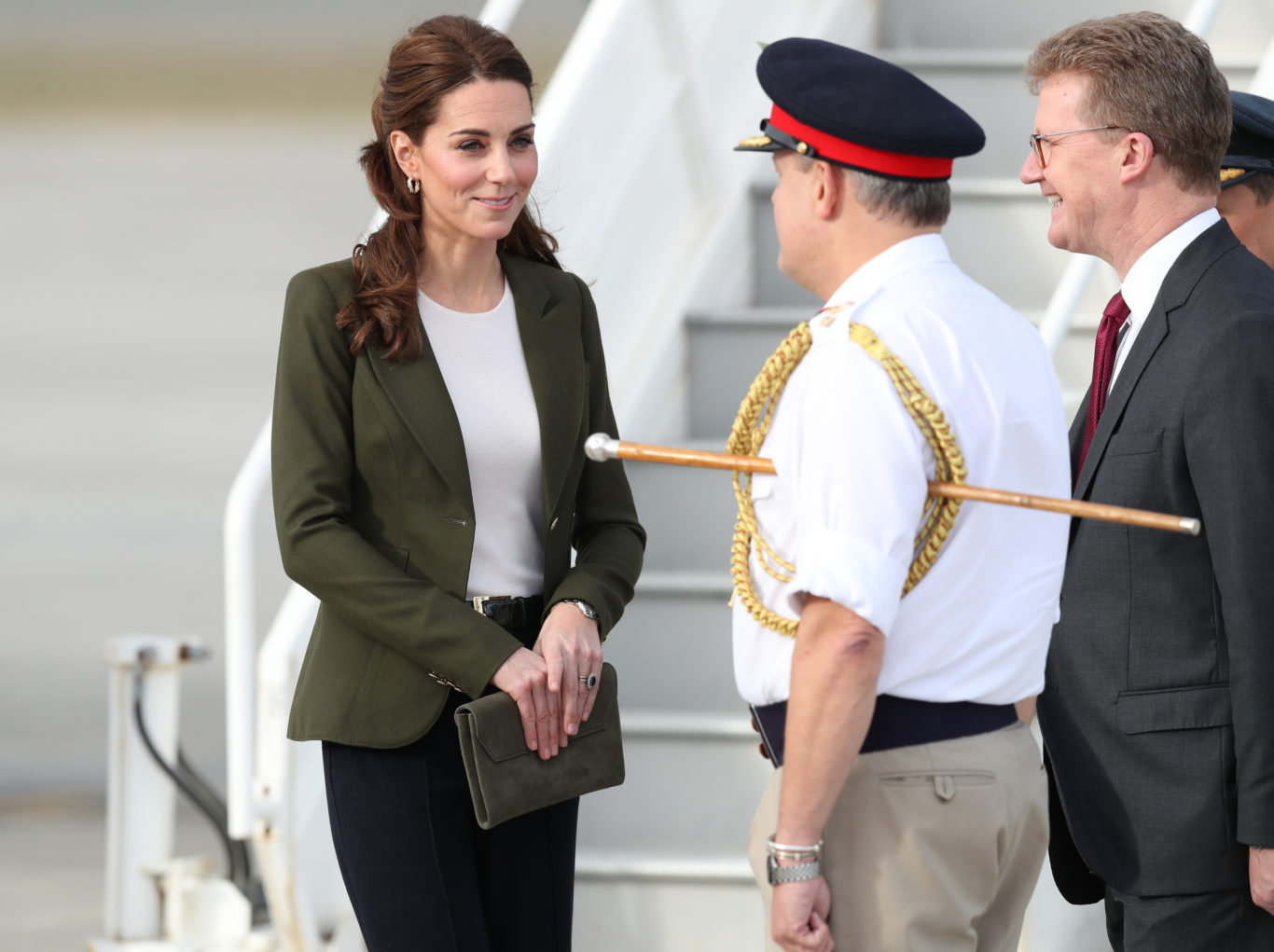 William's words of praise came as he and wife Kate visited Cyprus for a whirlwind tour of a military base to meet RAF personnel and other UK forces deployed to the Mediterranean island.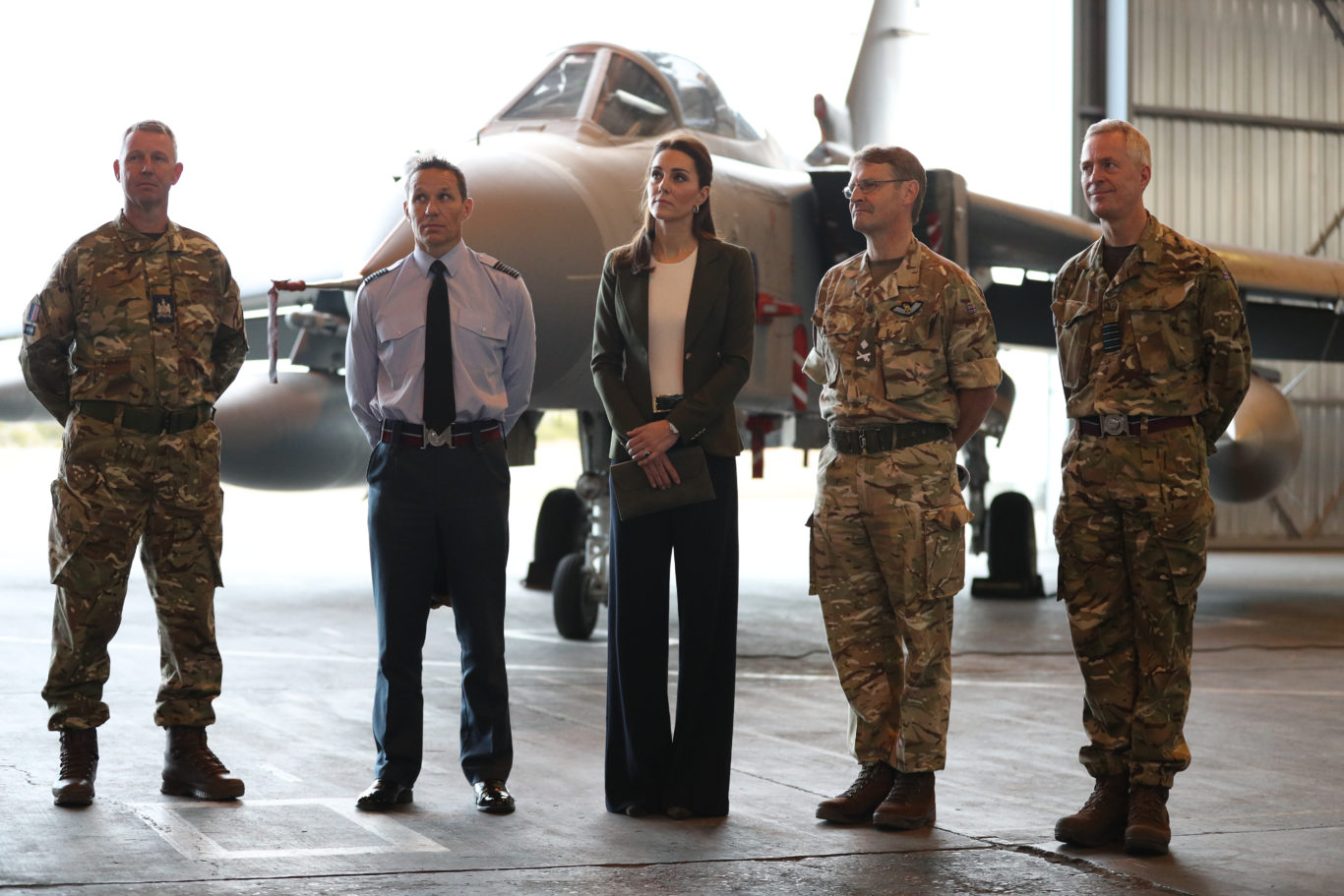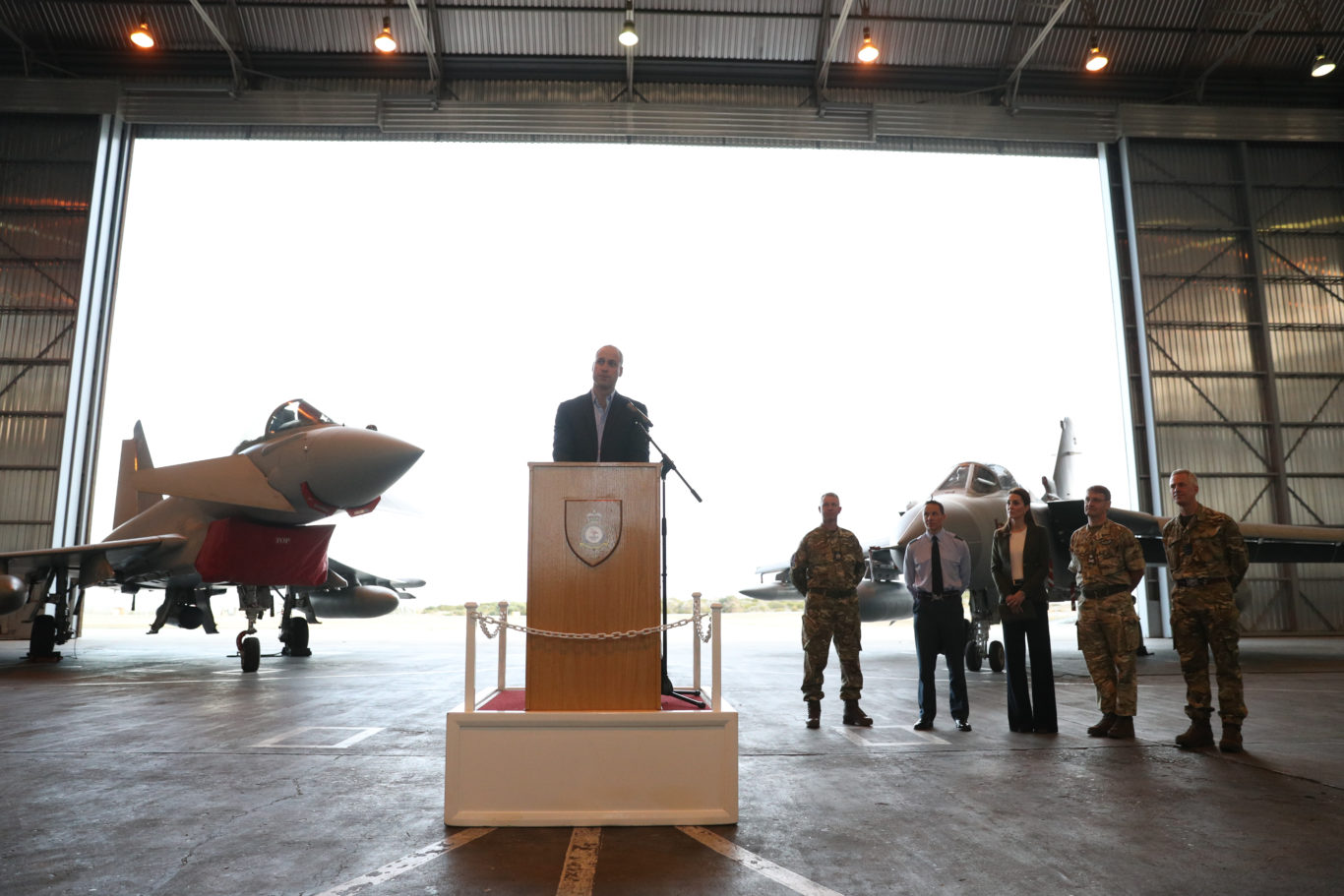 After meeting air and ground crew from RAF Akrotiri and other forces in a hangar, William praised the efforts of the Armed Forces.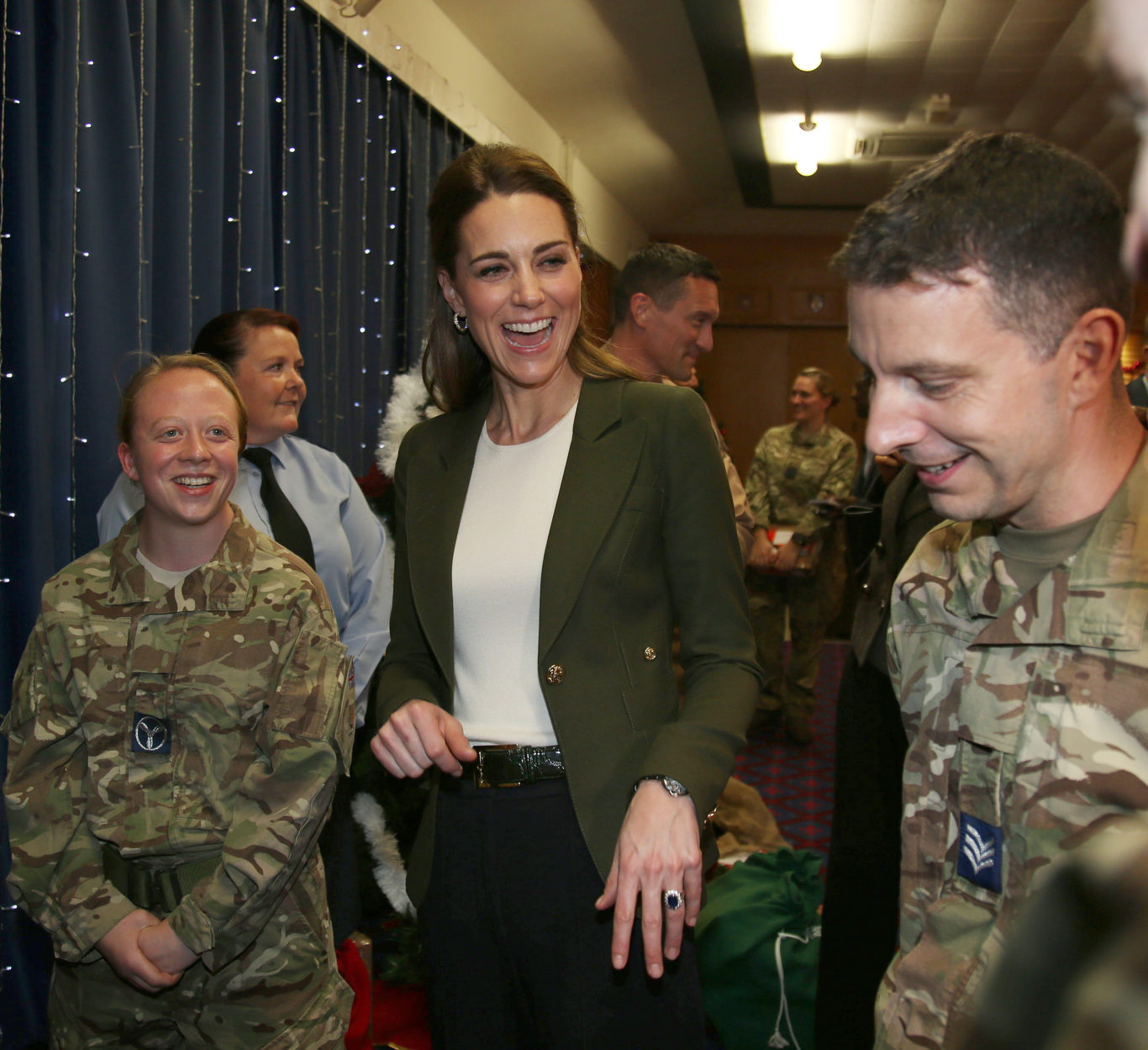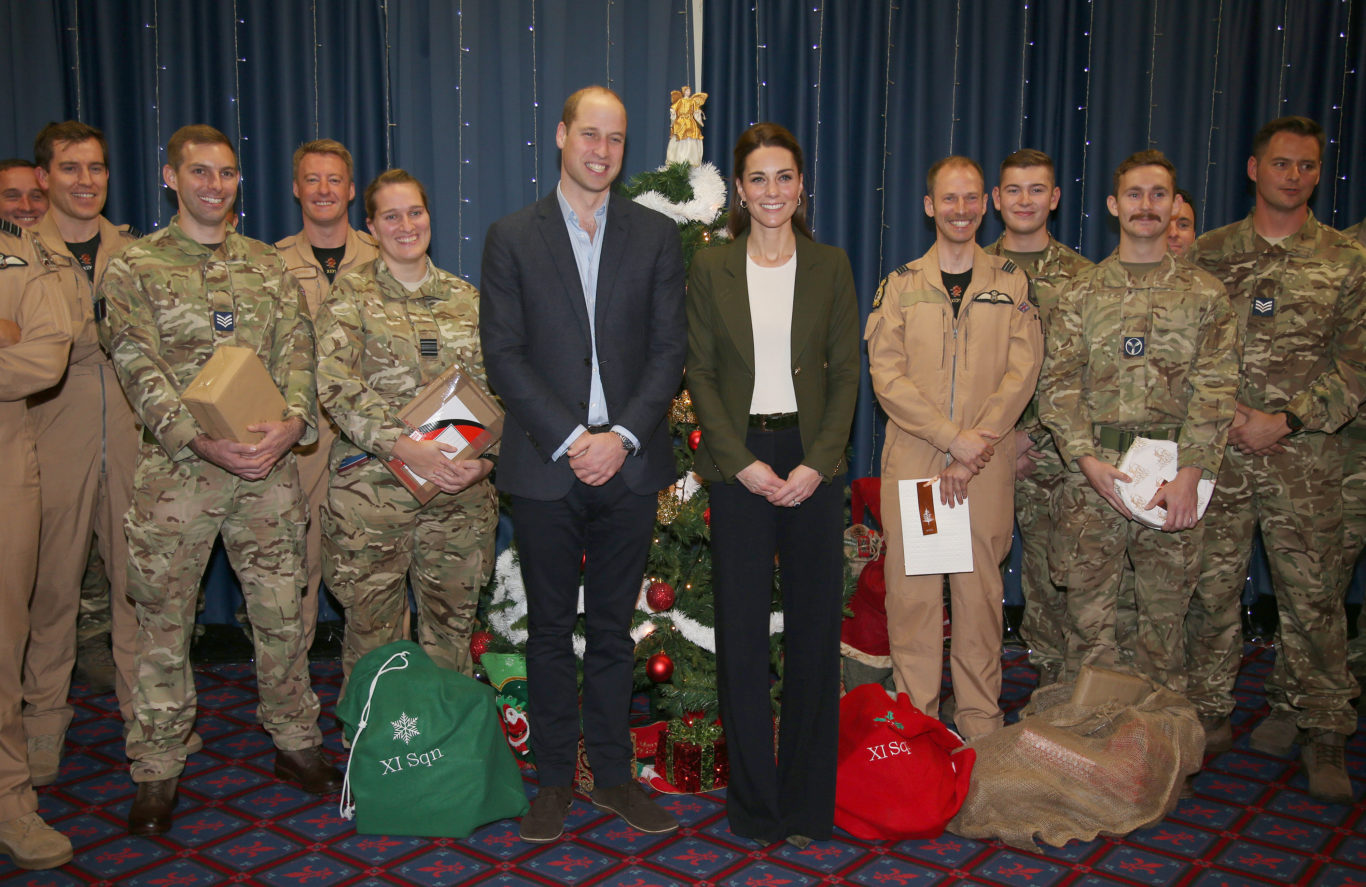 The couple came bearing Christmas gifts for RAF personnel from 11 Squadron, a Typhoon fighter unit based at RAF Coningsby in Lincolnshire and flying missions from the Cyprus base to combat Islamic State.