MPs have finished debating the Withdrawal Agreement for a second day. But what were the highs and lows in the Commons?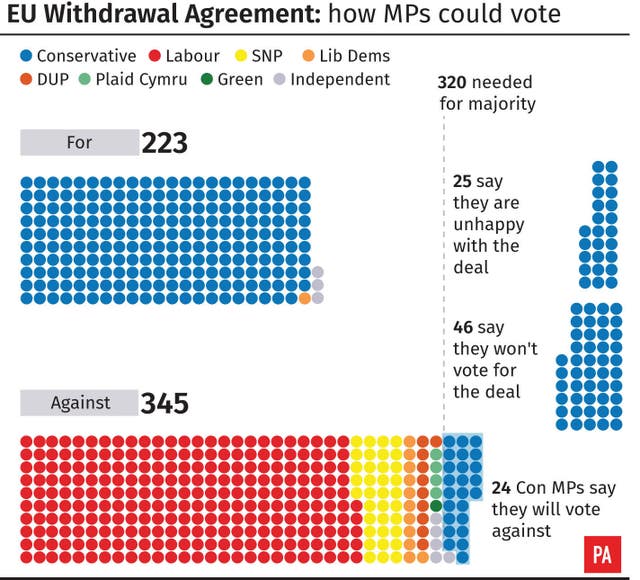 – Home Secretary Sajid Javid joked he could not think of a better way to celebrate his 49th birthday than opening the debate, although there were few gifts from his fellow colleagues as he was repeatedly challenged on the impact of the Brexit deal on crime and security cooperation with the EU.
– The DUP are not budging over the backstop and Tory backbenchers are concerned. Former minister Mark Harper was among those to warn that the Conservatives will be "unable to govern" as they risk a complete breakdown of relations with their minority government allies.
– Some MPs are undecided while others are preparing to rebel for their first time. Scottish Tory John Lamont acknowledged he is facing "probably the hardest decision of my political life", while Tory former minister Grant Shapps conceded he is "currently minded to vote against" as he is at odds with his Government for the first time.
– Quotes of the day
"That's a great wish list, and it's all in the Political Declaration, but it's no more deliverable than a letter to Santa Claus" – Labour former minister Chris Bryant sounds a warning over the Government's security and crime cooperation demands.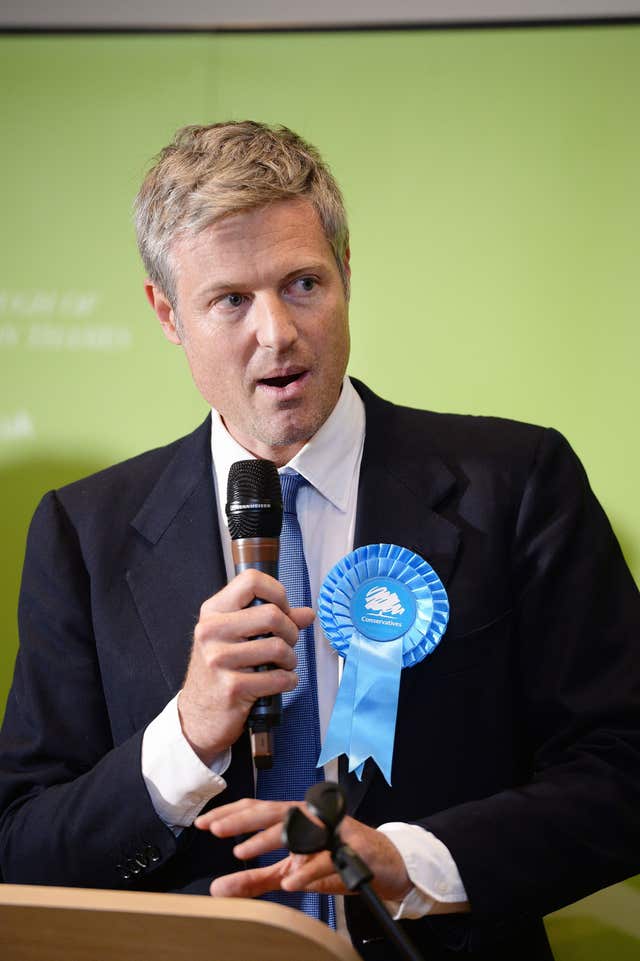 "I believe the Government is going to lose this vote next week, I hope – I'm afraid to say – the Government loses the vote next week. And then either this Prime Minister or, if she will not do it, another prime minister must take it back to the EU and change it" – Tory MP Zac Goldsmith does not hold back on what he believes should happen.