The head of Ireland's police force has described a critical report of two former senior gardai as "difficult reading".
Garda Commissioner Drew Harris said that following the publication of the Charleton Report he will establish a group to examine the findings surrounding policy, process, discipline and cultural perspectives.
Mr Harris said he welcomes comments about whistleblower Maurice McCabe and recognised the difficult time he and his family have endured.
Sgt McCabe had accused the force of malpractice including the quashing of penalty points, and later made a complaint against former commissioner Martin Callinan, then the head of the Irish police force.
In a statement, Mr Harris said: "Mr Justice Charleton's Report makes for difficult reading for the organisation, but it is vital that we take it as an opportunity to change how we operate so we provide a professional and ethical service to the public.
"I fully agree with Mr Justice Charleton when he states that the obligation for members of An Garda Siochana is to the truth, society and the vulnerable, and not to the organisation.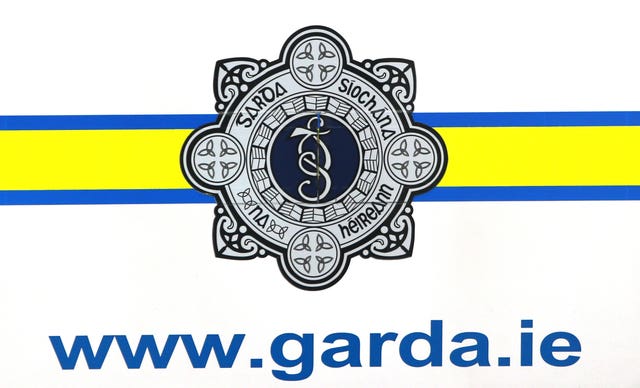 "Given the significance and scale of the report, I will be establishing a group to examine Mr Justice Charleton's findings from policy, process, discipline and cultural perspectives to identify the lessons to be learnt and changes to be made."
He said he hoped this chapter is drawing to a close for Sgt McCabe and said he will ensure he and all gardai personnel referenced in the report "receive appropriate supports".
The new commissioner added he will ensure An Garda Siochana is a safe environment for people to raise issues or concerns.
"The organisation will improve by having an open and inclusive culture," he added.
"At this stage, it would not be appropriate for me to comment on individual Garda personnel in relation to specific concerns raised by Mr Justice Charleton."